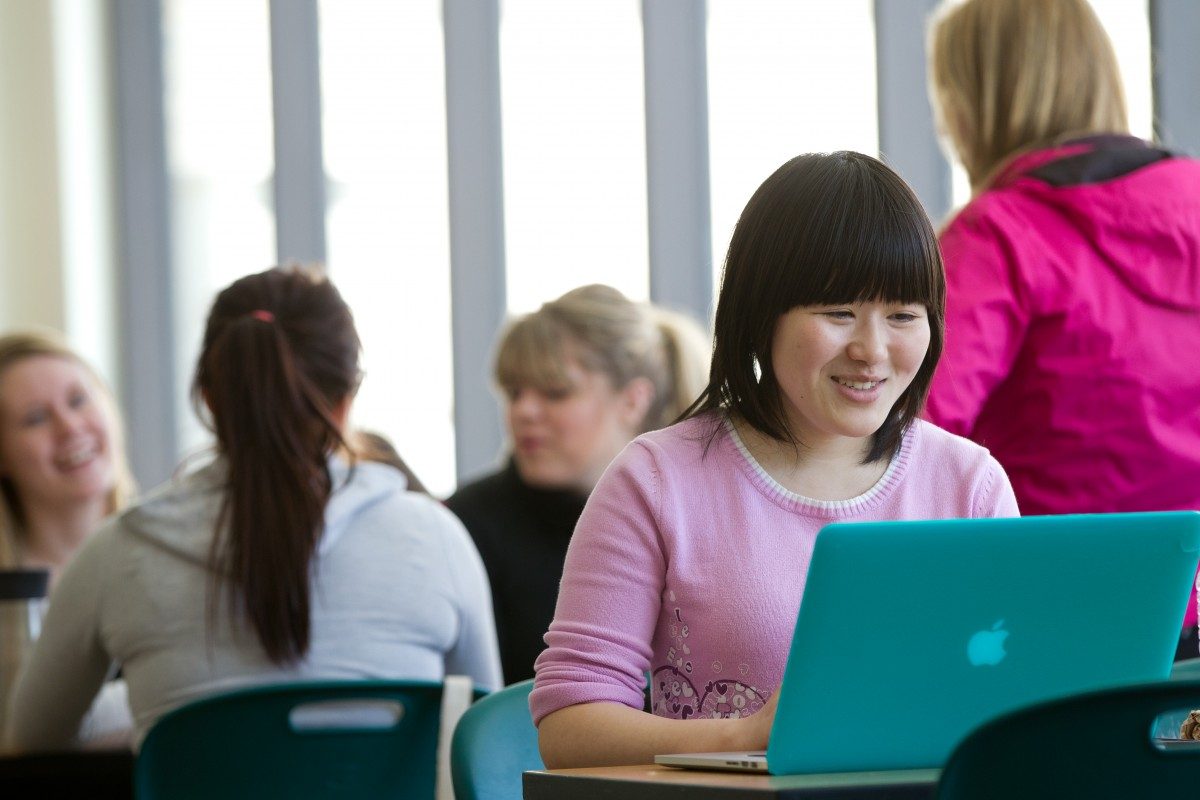 UM Achieve can help answer academic questions
December 6, 2017 —
The following article is published as part of a series of articles on academic advising featuring the writing of University of Manitoba advisors.
Whether you're registering for courses, getting ready to graduate, or thinking about exploring a new degree path, UM Achieve is a resource you should check out.
Many students have questions about where they stand in their degree, what courses they should register for or what other degree options they have. UM Achieve is a tool that can be used throughout the academic year to help answer these and other important academic questions. Here's a look at the top 5 times to use UM Achieve
Pre-registration
Before you register for courses, use UM Achieve to run an audit that will apply your current and completed courses towards degree requirements. From there, you can see what requirements are outstanding, and what courses you can choose to fulfill them.
During revision period and before the VW deadline
Before you voluntarily withdraw from a course, run an audit on your current program and take a look at the course you are considering dropping. An audit will show you what the course is contributing to in the degree. This will help you in considering any consequences or alternative options.
Post-registration
Curious about how in-progress (IP) courses contribute to your degree? After you've registered for courses, you can run another audit in UM Achieve to explore this. You'll notice that your registration comes in as IP. If the courses you've registered for aren't displayed the way you expected, contact your academic advisor to discuss why this may be happening. It may save you from taking a course you don't actually need.
Graduation status
After seeing an academic advisor and declaring your intent to graduate, running an audit is a great way to confirm that you have everything you need to graduate. Look at each of the requirements to check the status of your progress. An audit with even one or more red X'(s) or a statement that says "One or more requirements have not been met", means you have yet to complete a requirement to graduate.
Throughout the year
Curious about how your grades have been so far? Is there a decline? Should you seek advice? You can use UM Achieve to help answer these questions as well. The Course History tab will show your grade trends and allow you to filter them by grade or term. You can also explore other programs offered at the university and check out what they may involve by running what-if audits. You can use what-if audits to run degree programs, minors, concentrations and/or co-op versions of your program (if applicable).
UM Achieve can be accessed by logging in through JUMP. Once there, you can run an audit and then make an appointment with an academic advisor to review options and plan for the future. Video tutorials are also available to help guide you through the tool.
Programs are continuing to be added to UM Achieve so stay tuned for updates and check the complete list of programs regularly. Recent additions include programs within the Asper School of Business, Faculty of Architecture and Faculty of Law.
Pat Fedirchuk is an academic advisor in the Department of Civil Engineering. Dianne Mutuc and Sarah Oliveira both work with the Registrar's Office as an advising analyst and business analyst, respectively.