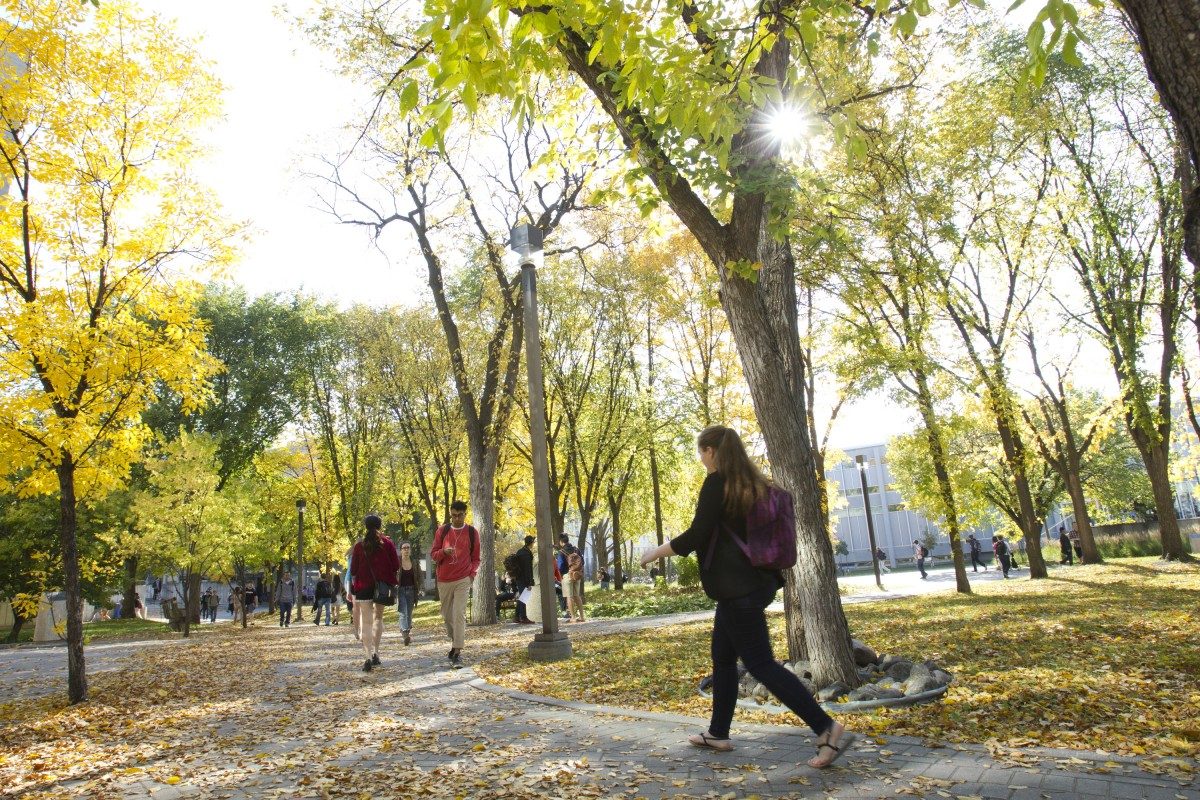 Become a leader in ending sexual violence on campus
March 12, 2018 —
In recent years, sexual violence on post-secondary campuses has become an important topic with both Canadian and American media and within various levels of government. The University of Manitoba has added its voice to this conversation by implementing a Sexual Assault Policy. The University of Manitoba has also introduced a Sexual Violence Support and Education website.
Part of this important work is an initiative called Bringing in the Bystander®. Bringing in the Bystander® is an effective, interactive prevention workshop that is based on the concept that all community members have a role to play in ending sexual violence. Student participants learn the importance of speaking out against social norms that support sexual violence, become aware of and identify potential risks in various situations, develop empathy and support for survivors, and explore how to safely interrupt or intervene in situations that could lead to sexual violence.
We are looking for students of all genders to facilitate the program to other University of Manitoba students. This is a great opportunity to become directly involved in bringing positive change to our campus community, and getting involved in a student leadership role. One of our current student facilitators, Sarah Rigby, has shared the following of her experience:
"What drew me most to the Bringing in the Bystander program was its focus on prevention, its relevance to everyone, and its strong research base. My experience as a facilitator has been great so far, and I'm excited to be part of this team of passionate individuals!"
If you are interested in becoming involved as a facilitator please visit the Sexual Violence Support and Education website to get more information and an application.
Deadline to submit your application is Thursday, March 15, 2018.
For more information you may also contact Leah Deane at Leah [dot] Deane [at] umanitoba [dot] ca or Katie Kutryk at Katie [dot] Kutryk [at] umanitoba [dot] ca.