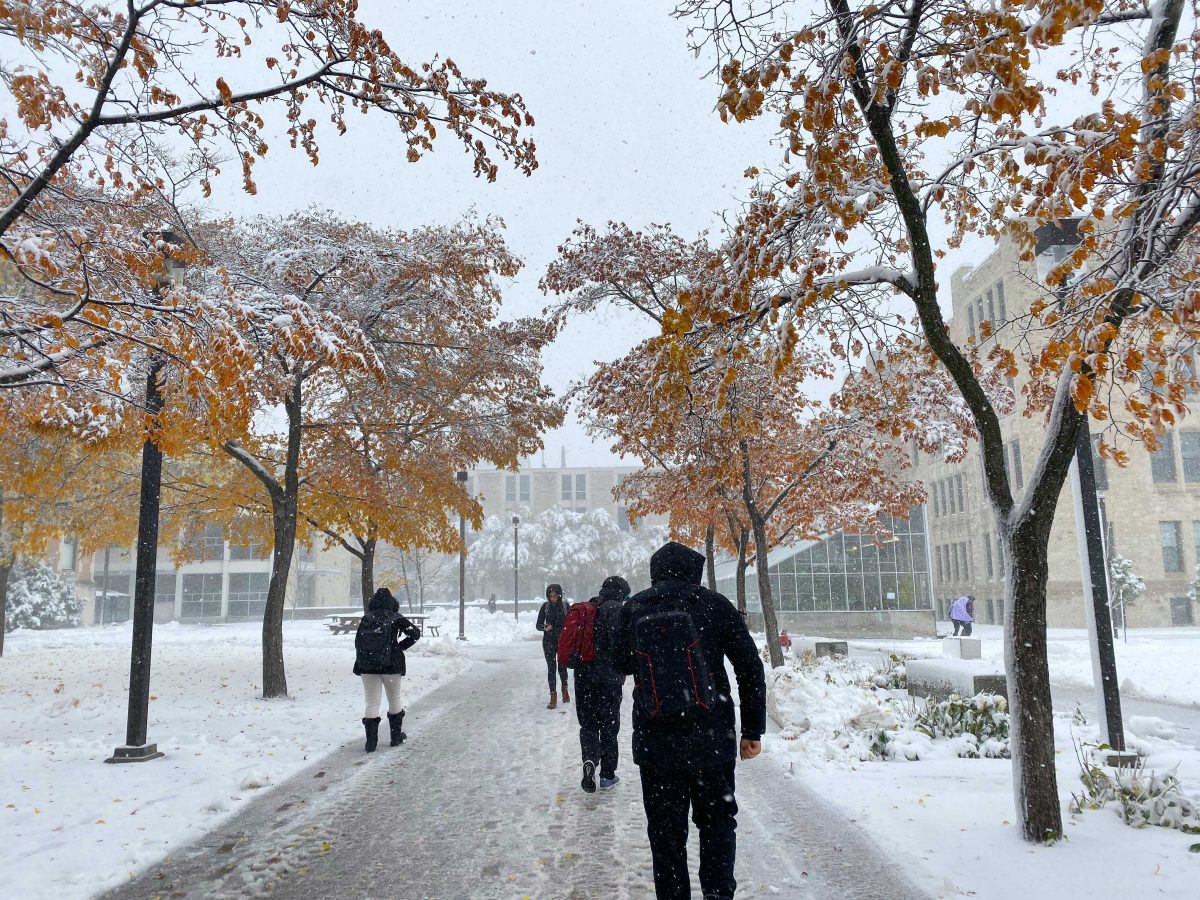 Voluntary Withdrawal (VW) information for Fall 2023
November 9, 2023 —
Fall term VW deadline is Nov. 21, 2023.
The Voluntary Withdrawal (VW) deadline for Fall term courses is November 21, 2023.
Deciding to withdraw from a course can be a challenging decision. Whether you want to alter your current academic direction, or you are facing difficulties with life that effect your studies – it is always a good idea to understand your options and the impact of your decisions.
Before you drop a course…
Speak with your course instructor about your concerns and if there are strategies for improvement before the end of term.
Talk with your academic advisor about your course load, study strategies, and possible options for repeating the course in the future.
Be aware of course load requirements and the implications of a VW – if you have a government student loan, are a sponsored student, a Bison athlete, or are in any other type of situation that requires a minimum course load.
Refer to the First Year Planning Guide or the Academic Calendar to make sure you know where that course fits into your intended or current program.
Check to see if the course is required as a prerequisite for upper-level courses within your program.
Look at the Winter and Summer Term schedules to see if the course is offered again this year.
VW's and your Student Record:
No refund will be issued for a VW'd course.
VW'd courses will be recorded on official transcripts and student records with a final grade of VW.
Courses cannot be withdrawn from after the VW deadline has passed.
For information visit the important dates and deadlines page.