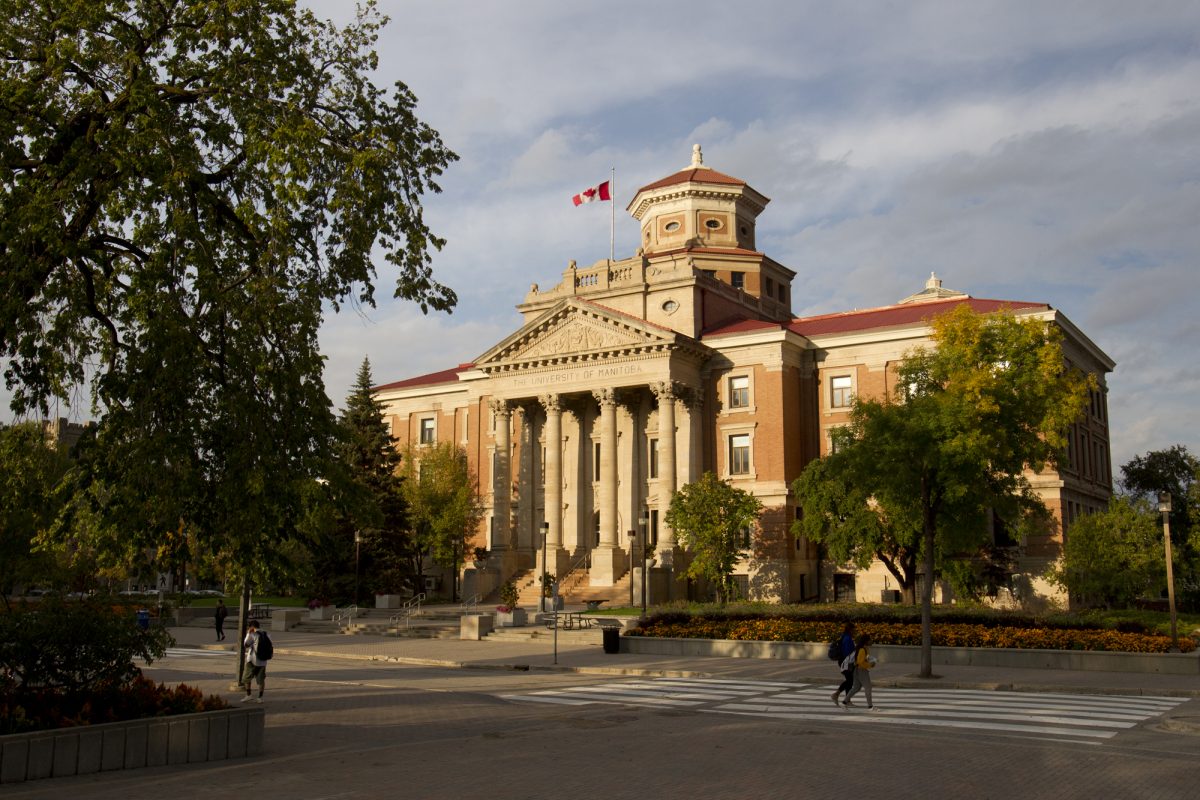 Virtual Fall Convocation offers chance to celebrate from here and afar
Make sure you fill out your slide by September 27 at noon to be included in the ceremony!
September 21, 2021 —
Fall Convocation 2021 will be held from October 18-21 and on November 10. With our community's health and safety in mind, the event will once again be virtual, using an innovative online platform that allows for an immersive and shared experience. Visit the Convocation page for the full schedule of events.
Virtual Ceremonies
Monday, October 18th – 3pm
Tuesday, October 19th – 3pm
Wednesday, October 20th – 3pm
Thursday, October 21st – 3pm
Thursday, October 21– 6:30 pm (Extended Education)
Wednesday, November 10 – 2pm
For the Convocation ceremony, there will be a slideshow of graduating students, including your name, photo, and personal quote, as your name is read aloud. Make the most of your virtual Convocation experience—check your UM emails for information on how to submit your materials and personalize your moment. You need to fill out your slide by September 27 at noon to be included in the ceremony.
In 2020, 5,625 UM grads celebrated Convocation safely at home. While we will miss celebrating in person, virtual convocation does provide the unique opportunity to share the experience with family and friends across the country and elsewhere in the world. The online platform also offers innovative ways to mark the occasion. You will be able to take part in activities like a digital photo booth, faculty chat rooms, interactive exhibits, a digital yearbook and even virtually walk through a gallery showcasing this year's medal winners.
Further details will be shared with grads regarding how to best take advantage of the new event platform and have the best virtual Convocation experience possible. Learn more at umanitoba.ca/convocation.