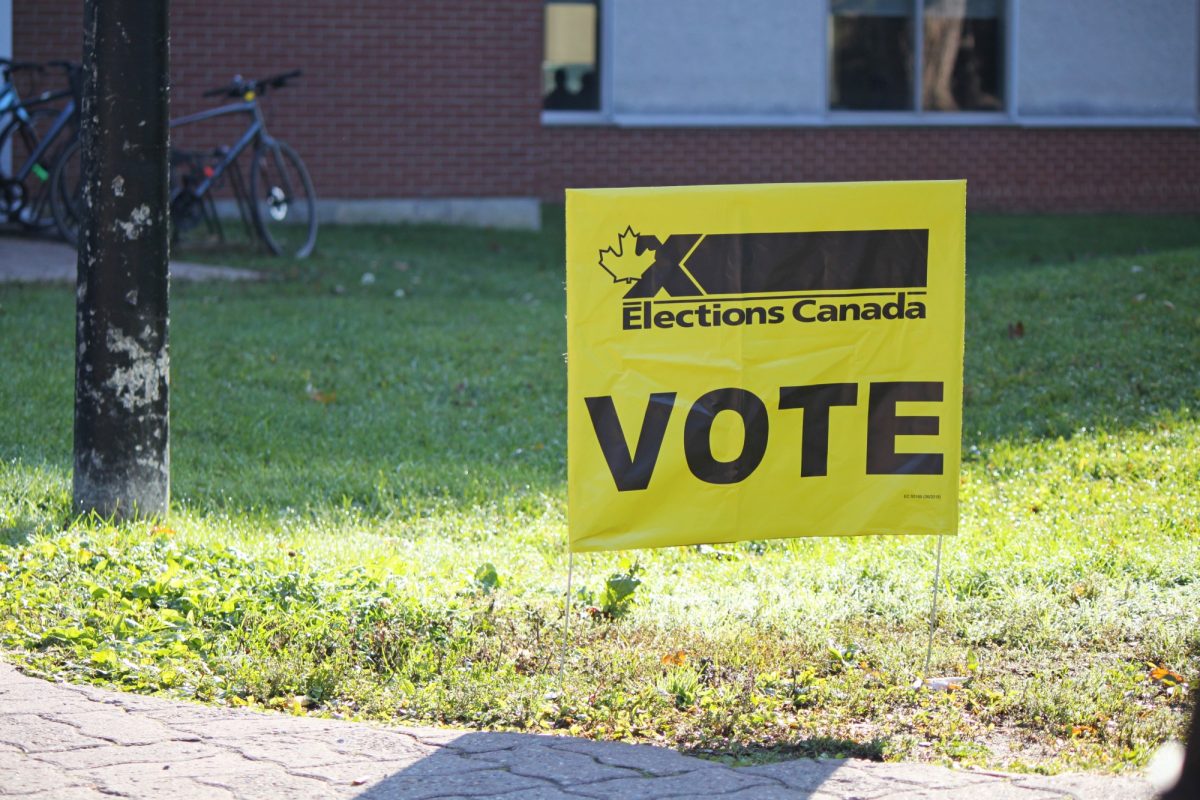 Use your voice and get out to vote
The Federal Election is Monday, September 20
September 14, 2021 —
Students have the power to drive pivotal periods in history. As we quickly approach the 2021 federal election day, Monday, September 20, all UM students eligible to vote are highly encouraged to cast their ballots.
While voting on campus is not available for post-secondary students this year, students can vote at assigned polling stations on election day. Information on your assigned polling station, such as the address and accessibility at the site, can be found on the Voter Information Card you received in the mail or by using the Voter Information Service. If you did not receive a Voter Information Card or if the information is incorrect, check your registration or information using the Voter Registration Service or by calling 1-800-463-6868.
Students can also vote using the special ballot process – by voting in person at any Elections Canada office across the country or by mail. It is important to note that people using either of these two options must request a special ballot kit online or by contacting an Elections Canada office by September 14 at 6:00 pm ET. Elections Canada especially recommends these two methods for students currently attending school away from home.
For additional information, Elections Canada has provided a guide outlining how students can vote.
"There are enormous opportunities for Canadians to learn about the parties in this election and the different promises they're making," says Royce Koop, professor, department of political studies and academic director of the Centre for Social Science Research and Policy. "One way is to simply tune into Canadian media who are covering the election, whether it's the CBC or the Winnipeg Free Press. But if you want to learn more directly and for yourself, the parties all have websites and their own presence on social media. This includes the party leaders and the candidates in your own ridings."
Mobilizing your right to participate in the electoral process is fundamental to a functional democracy. As a student, your engagement is particularly important as you shape Canada's future. The most basic way to do so is to vote for the politicians that will address your concerns and advocate for your interests. From the topics of access to health care to the climate crisis, your vote is your voice.
"Post-secondary students make up a critical part of our community, and when engaged, they can make a significant impact," says Emily Kalo, UMSU vice president advocacy. "Post-secondary students are affected by the actions of the federal government every day, on campus and off campus. The only way student concerns will be met is when the student voice is heard."
On September 1, UMSU launched the Get Out The Vote (GOTV) campaign to empower and encourage UM students to vote. The campaign actively seeks to address the barriers that many students experience in elections including participating in an election for the first time, attending school away from their hometown riding, and overall being unfamiliar with the electoral process.
They will be releasing content leading up to election day. Students are invited to engage with the campaign through all of UMSU's social media channels as well as the hashtags #GOTV and #readysetvote.