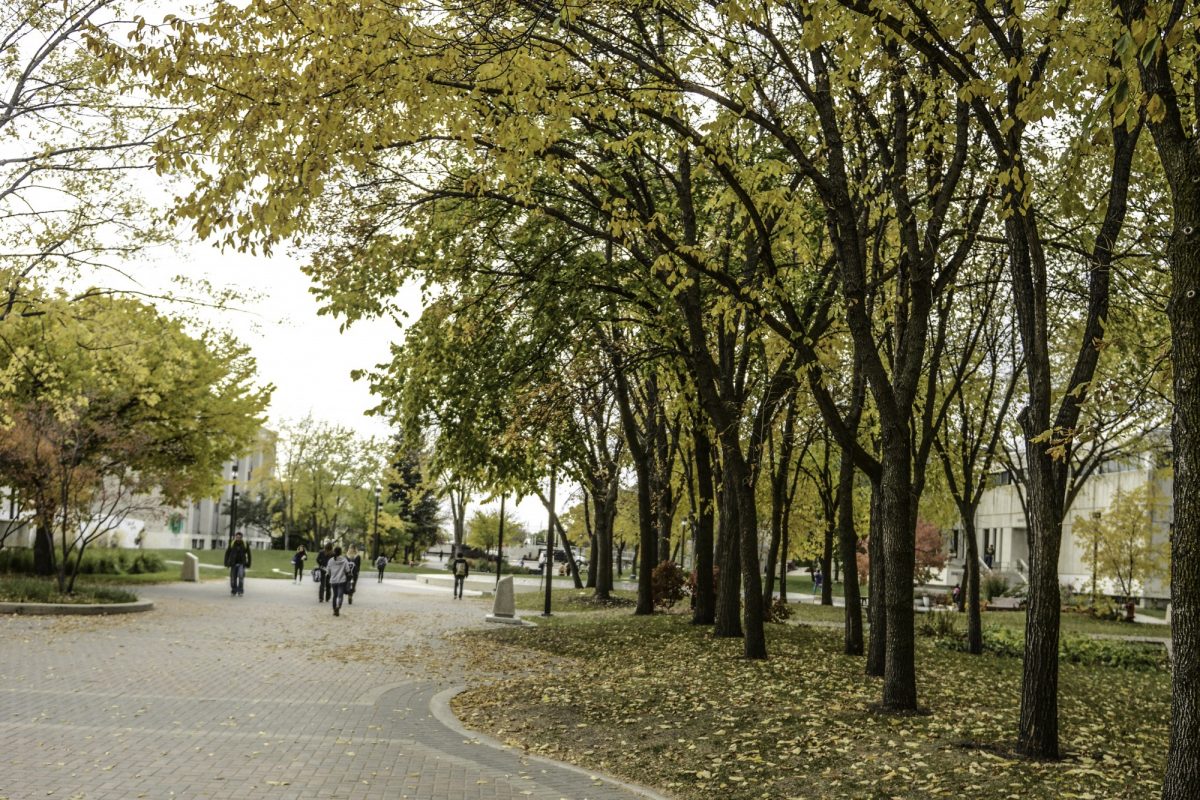 Update your Residency Status
September 7, 2023 —
If you have recently become a permanent resident or a Canadian citizen, then you can update your residency status in your Aurora account. Updating your status during this period will enable you to receive a fee adjustment and pay domestic tuition rates.
Please note that if you have updated your status after the registration revision period, you will be required to pay international rates and will pay domestic rates for your following term(s).
Steps to Update your Residency status:
Login to Aurora.
Select 'Personal Information.
Select 'Change Residency Status'.
Select the Reason for the Change.
Upload the required documents – Ensure you upload copies of BOTH sides.
Complete the steps on the screen. You will be notified when your status has been updated in the system.
Documentation Required:
Permanent Residency requires one of….
– Confirmation of status change from Service Canada
– Landing Document
– Permanent Residence Card
Refugee/Protected Person Status requires one of….
– Notice of Decision
Canadian Citizenship requires one of….
– Citizenship Certificate
– Citizenship Card
For more information concerning the Fall and Winter Term dates and revision periods, please view UM's important dates and deadlines.