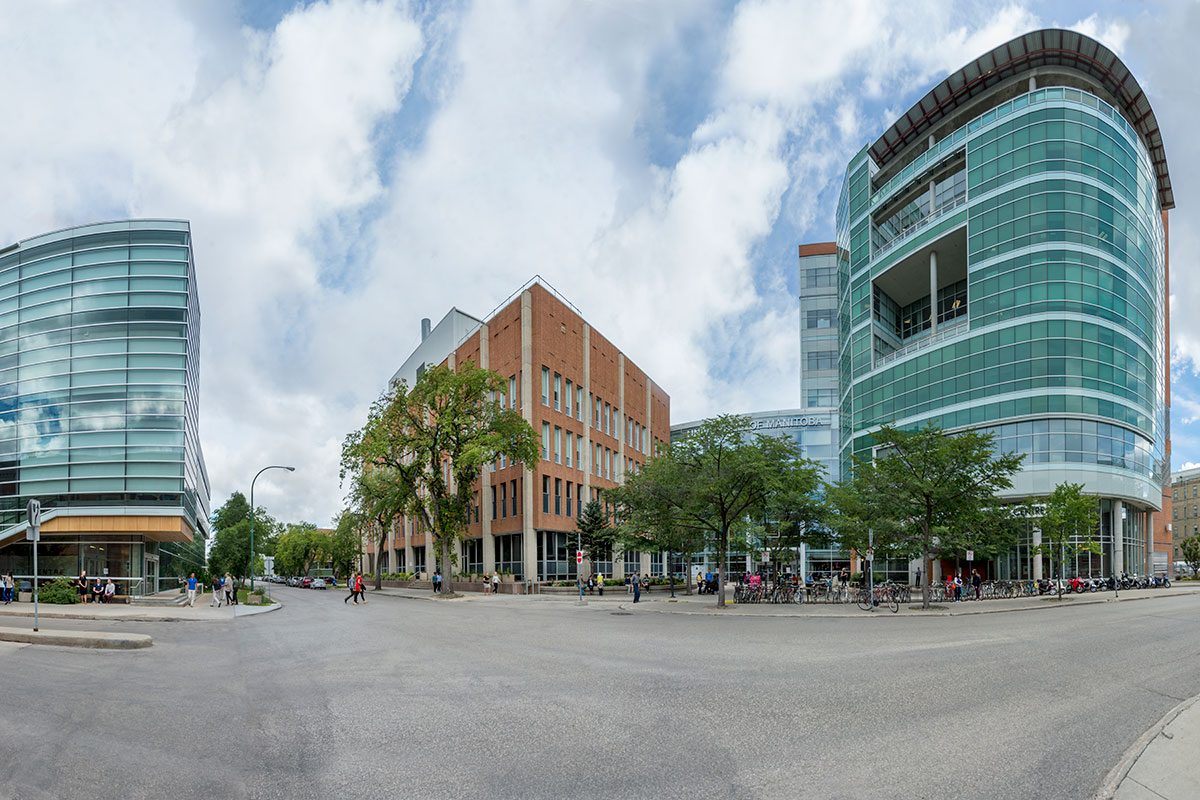 University Gold Medal recipient Scott Coley follows his dream of a new career
October 24, 2018 —
In celebration of the University of Manitoba's Fall Convocation 2018, UM Today is featuring some of the outstanding students we are celebrating this week.
Scott Coley is the recipient of the University Gold Medal in Rehabilitation Sciences at the Rady Faculty of Health Sciences, awarded for outstanding achievement in the faculty. Graduating with a Bachelor of Respiratory Therapy, he worked as a paramedic throughout Churchill and Winnipeg before enrolling at the University of Manitoba.
What was your inspiration for pursuing your studies to its successful conclusion?
When I was deciding what career to pursue, I was unaware of what professions existed in the medical field, which I had an interest in. I graduated from primary care paramedicine in 2010 and continued to work as a paramedic for two years in Churchill, Manitoba.
I received a job in Winnipeg in 2012 working as a paramedic alongside respiratory therapists who inspired me to pursue this new career. The ability to work in a diverse team environment and to learn from a multitude of different professions was very enticing. Respiratory therapy offers all of this while remaining a diverse profession with the flexible scope of practice to work in any environment.
What was your greatest obstacle in your post-secondary journey?
Balancing work, house, married life and school.
What is the most interesting thing that happened to you at the U of M?
I found out that my wife was pregnant in my final year of school!
What's next for you?
I look forward to continuing my work as a respiratory therapist.
Don't forget to check our student accounts on Instagram and Facebook to learn more about some of the students graduating this week. You can also join the 'Convocation conversation' on social media by following #umanitoba2018.