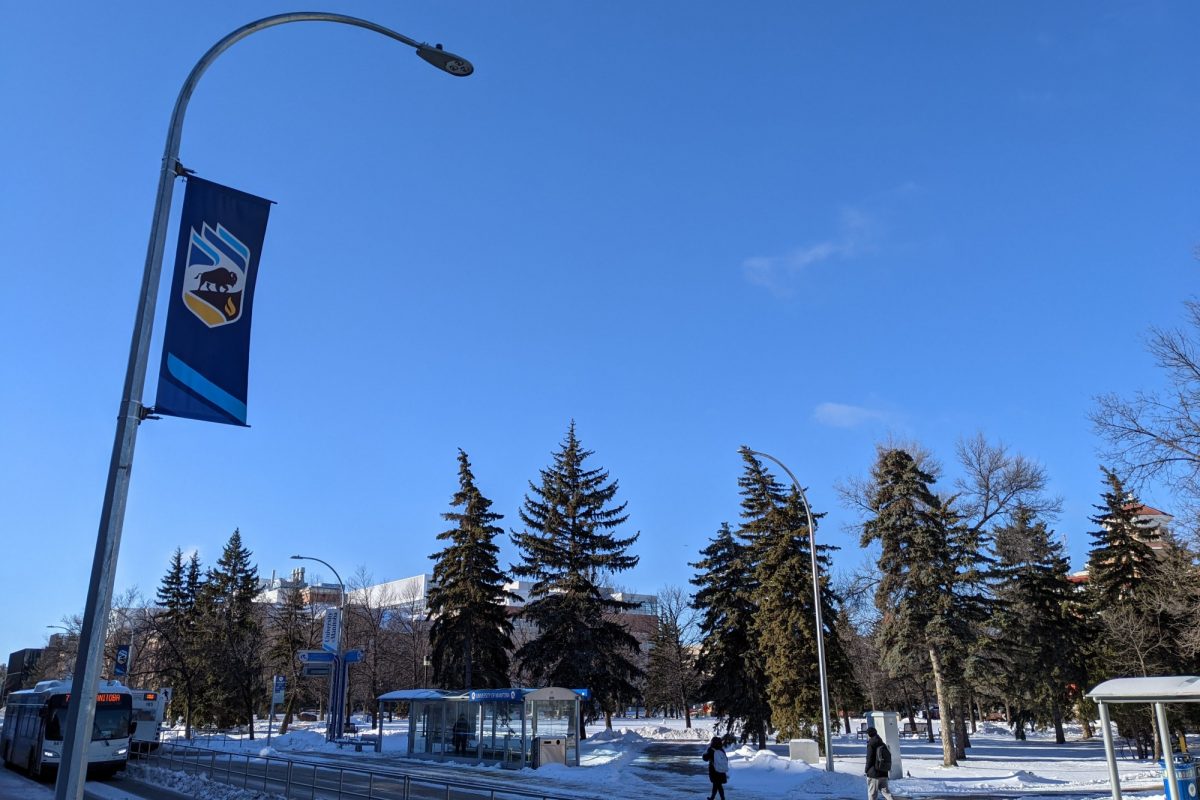 UM will resume partial in-person teaching and learning
Message from President and Vice-Chancellor, Michael Benarroch and Provost and Vice-President (Academic), Diane Hiebert-Murphy
February 2, 2022 —
In light of the continued impact of the Omicron variant, the University of Manitoba has asked Deans to support the safe, partial return of priority in-person teaching and learning for the second half of Winter Term, beginning Feb. 28.
Deans are currently working with their teams to determine what activity is most essential for in-person delivery. Faculties and Schools will determine which courses will remain remote for the duration of the term and which courses will be delivered in-person. Courses currently being delivered in-person will continue as such. Some courses that were originally planned to be in-person may continue with remote delivery. As always, we will be guided by public health advice and prioritize the health and safety of faculty, students and staff while working to meet the pedagogical demands of programs.
Full details will be shared by February 11
Faculties will confirm their plans in the coming days, and we will make a detailed announcement regarding the partial return by February 11. We will extend the course drop date so that students can withdraw from courses after the announcement without facing academic or financial consequences.
Some staff will be required to return to campus to support in-person academic activities. Supervisors will continue to work with staff to determine who will return and how they will be supported.
Balanced approach to support student success
We have listened to a range of perspectives on the matter of our operations and believe this approach is the most prudent given UM's mandatory vaccine policy, stringent COVID protocols, and commitment to an outstanding student experience. Thank you to our entire community for continuing to ensure students are safe and feel supported and enabled to thrive.
We also want to remind everyone to take care of yourself. We appreciate that this era of continuous uncertainty can be deeply challenging and we encourage anyone who needs support to use the resources available to students and employees.
Please continue to follow health orders and get vaccinated, including your COVID booster, if you are able. Thank you for your patience and constant adapting.