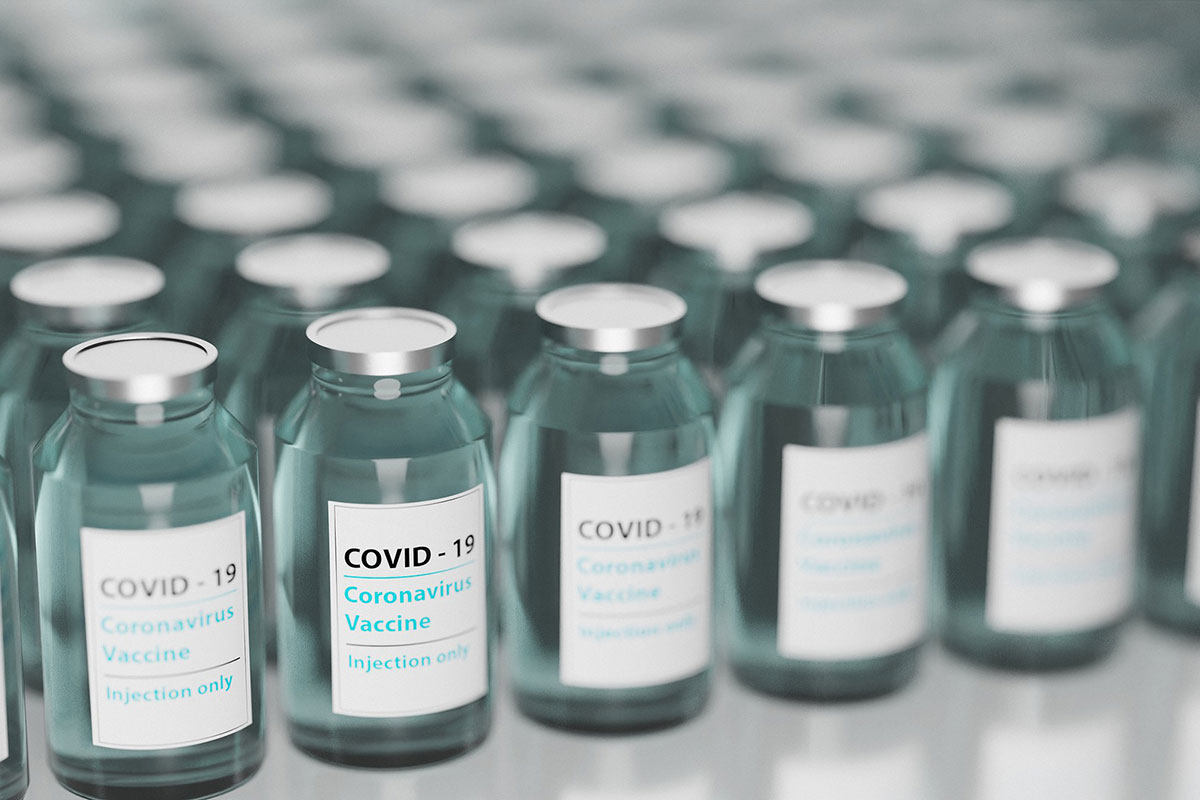 Get your COVID-19 booster
UM community encouraged to book booster appointments
January 18, 2022 —
All adults (age 18+) can receive a booster shot (third dose) of a COVID-19 vaccine and it is strongly recommended to receive your booster as soon as you are eligible.
Boosters are available at any location that offers the COVID-19 vaccine. A six-month timeframe between second and third doses continues to be recommended for most Manitobans. A shorter timeline is recommended for some groups. Visit the Province of Manitoba website for eligibility criteria and information on where to book a vaccine.
University Health Service is offering both Pfizer and Moderna boosters. Call 204-474-8411 to book an appointment.
For more information about vaccines and UM's vaccine requirement, please visit our Vaccine Information page.