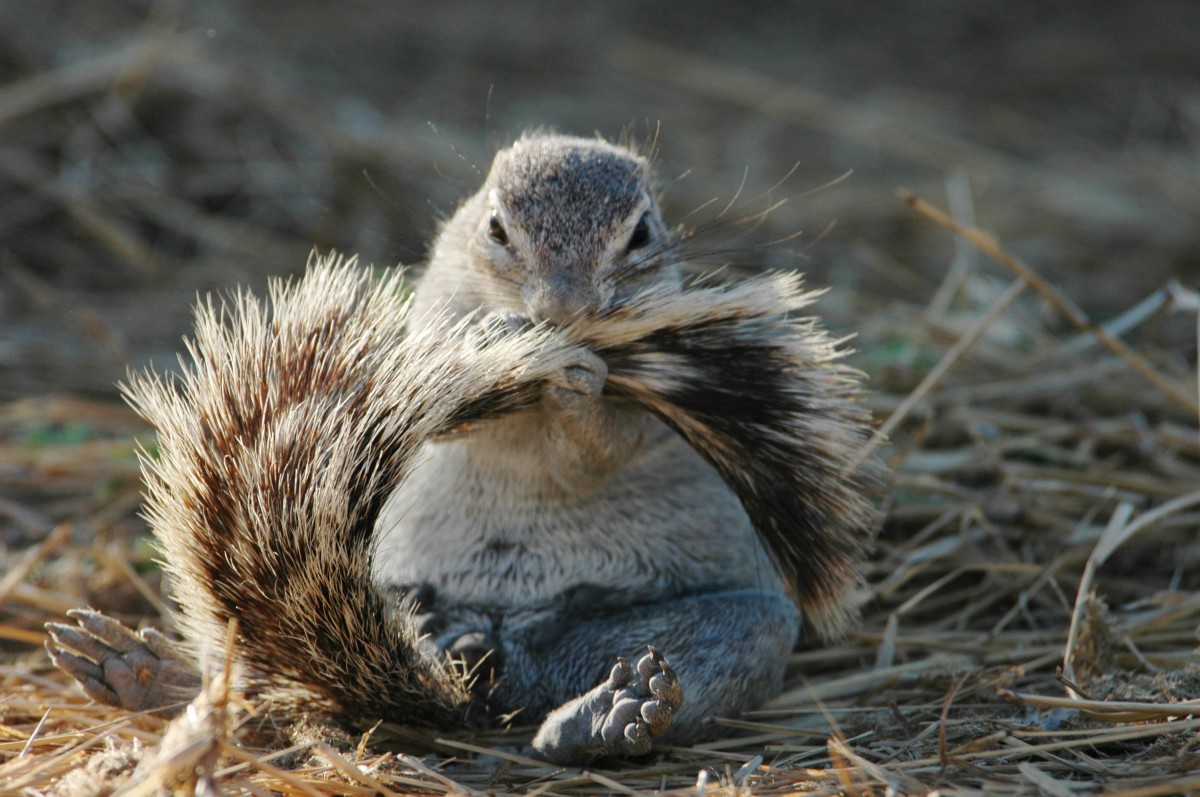 UM Today editors pick their top stories of 2022
December 23, 2022 —
In 2022, UM celebrated many achievements. It was also a time of reflection for those the community has lost. Here's a look at stories that caught the attention of UM Today editors.
Researchers pinpoint location of extremely energetic particles in a 'Space Manatee'
UM researchers and grad students turned their eyes to the sky and discovered the exact location where energetic x-rays being shot out into space from inside a region in space shaped like a giant aquatic mammal called a "Manatee."
The astronomical object known as SS 433 has long been known to house a black hole that is causing blasts of energy to spew out across the Milky Way through jets of highly energetic particles.
Secret Garden
Tallgrass prairies not only mitigate global warming, they're home to biodiversity that took millennia to develop. Now they're among the most endangered ecosystems in the world.
Alumni trying to preserve the last grasslands show us what we stand to lose.
Culprit behind mass extinction identified, motive remains unknown
In 2022, Ricardo L. Silva, a UM assistant professor in Paleoenvironmental Sedimentology, explained what may have set off volcanic eruptions around 183 million years ago.
The major volcanic eruptions occur every 20 million years altering ecosystems and causing mass extinctions.
Celebrating 145 years!
Did you know UM turned 145 in 2022?
From being home to one of the world's largest insect collections to having rock band Kiss perform on campus, we've listed some of the lesser-known facts about campus.
UM study finds living near trails reduces risk for heart disease
Thanks to Dr. Jon McGavock, professor of pediatrics and child health in Rady Faculty of Health Sciences, a UM-led study found that living close to a walking, running or cycling trail leads to a significant reduction in the risk factors for heart disease.
The trails used in the study ranged from four to seven kilometers long and are located largely in suburban areas of Winnipeg.
Squirrel sperm and feet tell a different climate change story
Two UM studies found that climate change is altering ground squirrels' sperm and feet, and this warns of big consequences potentially coming to endangered ecosystems.
These subtle squirrel changes concern UM researchers Jane Waterman and Miya Warrington, who tuned into them only recently and published their latest findings in the latest Journal of Mammalogy.
Displaced
Mass migration due to war, and—in the coming decades, scientists predict—climate change, means scores of refugees searching for home and higher education. Meet three UM students finding their way.