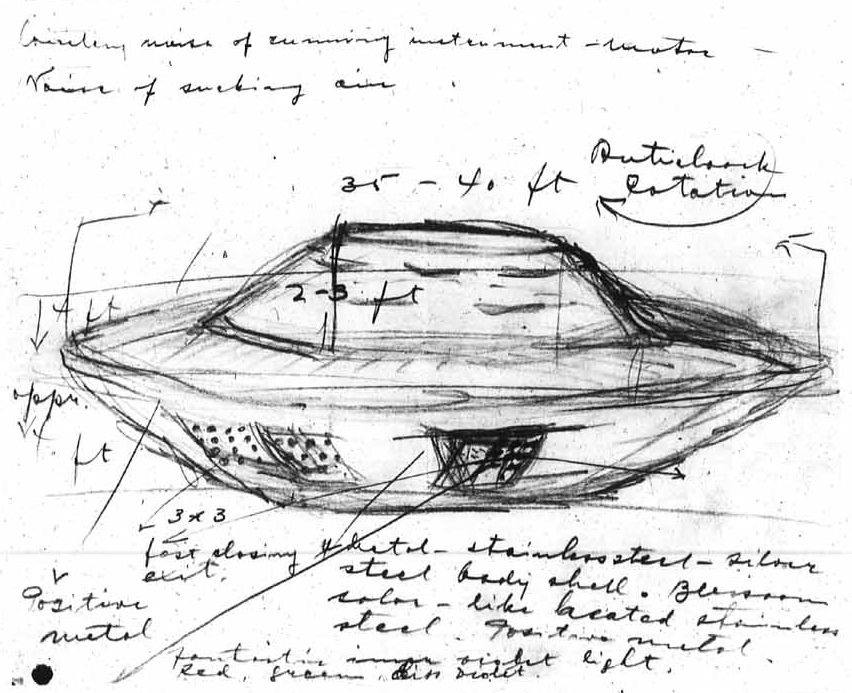 UM Today editors pick their top stories of 2019
December 20, 2019 —
It's been another amazing year at UM Today where we published more than 1,400 stories ranging from groundbreaking research to outstanding alumni achievements to incredible student success stories.
Below are some stories that caught our attention. Remember to also check out our Top 10 stories of the year!

NCTR RECOGNIZED BY CANADIAN COMISSION FOR UNESCO
The National Centre for Truth and Reconciliation was recognized as a Canada Memory of the World Register by the Canadian Commission for UNESCO. The Register was created in 2017 to promote and provide access to documentary heritage. Read more.
SOMETIMES, CONFLICT CAN LEAD TO LOVE
It's an Arthur V. Mauro Institute for Peace and Justice love story you don't want to miss. Read more.
FALCON LAKE UFO FILES
This Front and Centre donation is out of this world. Alumnus and ufologist Chris Rutkowski donated his extensive personal collection and files on UFO sightings and related phenomena from across Canada. Read more.
TWO RESEARCHERS NAMED AS CANADA'S MOST POWERFUL WOMEN
It's a list only 15 other UM alumnae have been named to. Researchers Dr. Flordeliz Gigi Osler, an associate professor in the department of Otolaryngology, and PhD student and Vanier Scholar Taylor Morriseau recieved the honour of being recognized as two of WXN's Canada Most Powerful Women in 2019. Read more.
DECONSTRUCTING PRIVILEGE
In the spring edition of UMToday The Magazine we published our most commented on story ever exploring the subject of privilege. If you're white, you many have never even glimpsed your privilege, but our community members are finding ways to expose it. We must confront it if we want a more equitable society. Prepare to get uncomfortable. Read more.
GYNECOLOGIST JEN GUNTER ON HEALTH CLAIMS
'Twitter's resident gynecologist,' author, and alumna Jen Gunter spoke to health professionals in Winnipeg urging them to take to the Internet to reach their patients – whether they like it or not. "If that's where patients are, that's where I need to meet them," said Gunter. Read more.