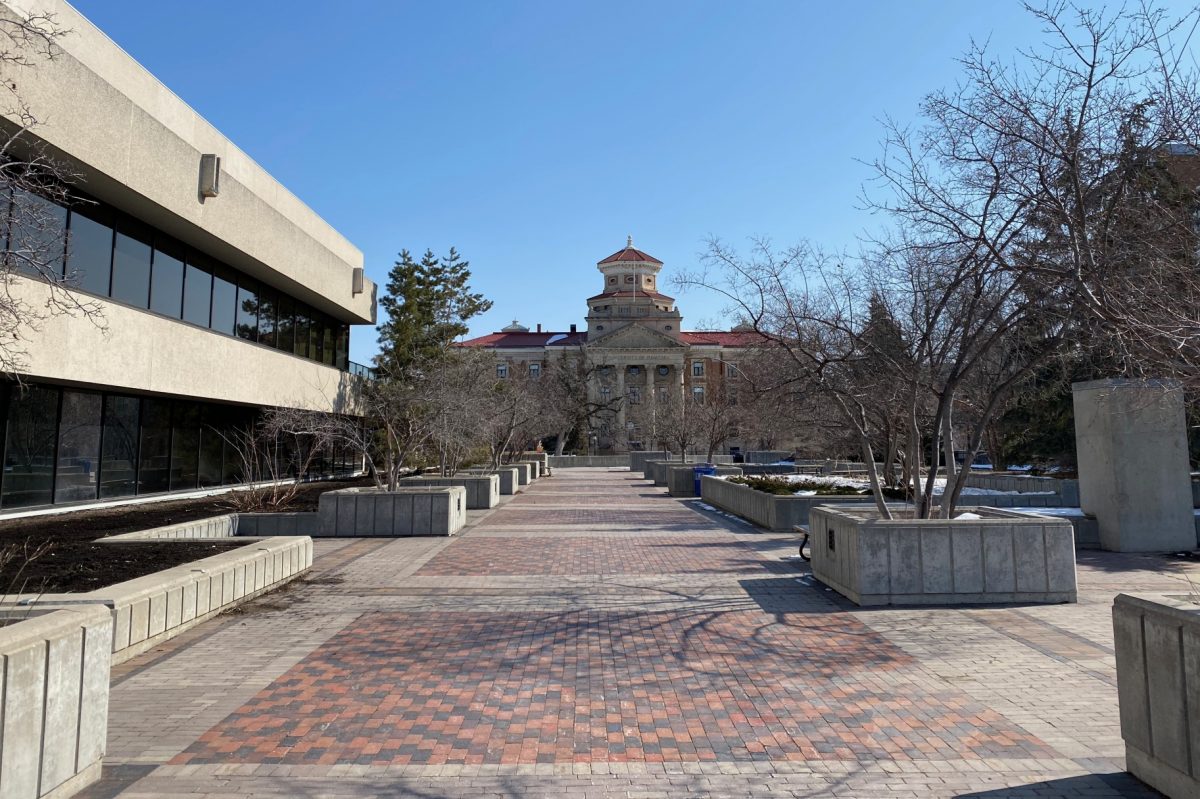 UM facilities remain closed, essential activity to proceed with approval
June 8, 2020 —
The University of Manitoba is proud of the work we have continued to accomplish while working remotely. Though we look forward to when we can all return to campus, for now, UM facilities remain closed while we work to resume essential on-campus activities.
The health and safety of the University community is paramount, and the University will continue to do our part in limiting the spread of COVID-19.
Recovery plan templates for the summer period (June through August 31) have been sent to all deans, directors and unit heads to provide the Recovery Working Group (RWG) with an update and to request any additional activity on campus which supports the needs of their areas and cannot be reasonably accommodated working remotely.
This step will allow those with authorization from the RWG, based on a compelling need, to access campus equipment or facilities — UM is not yet returning to normal activities. Plans will be reviewed in the coming weeks to provide recommendations or approvals for limited activities to resume.
Reasonable notice and accommodations for any work deemed essential will be provided by deans and immediate supervisors.
Updates can be found at: http://umanitoba.ca/coronavirus/staff-faculty-researchers