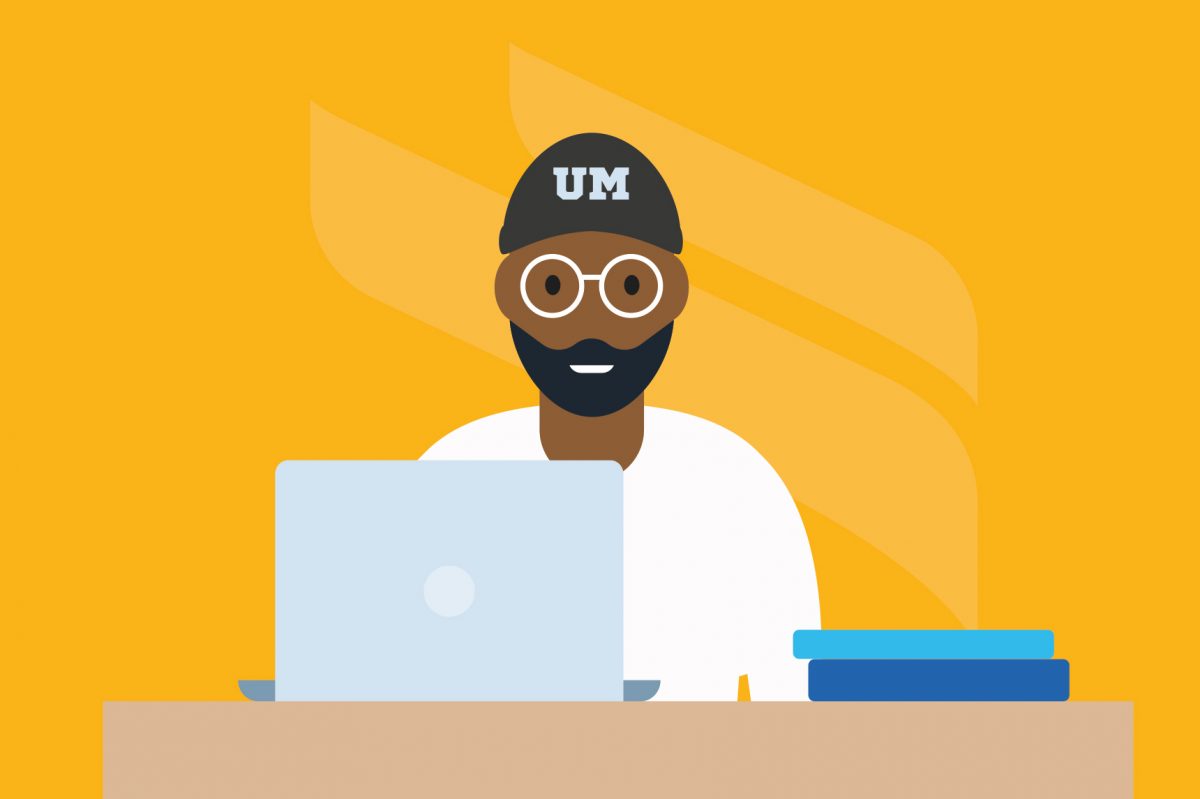 UM Essentials prepares new students for an outstanding First Year Experience
July 27, 2023 —
Summer is in full swing, and you have registered for your courses! To help you get an advantage as you begin your studies this fall, you will want to dig into our online UM Orientation course called UM Essentials. You will learn what you need to know to be part of the UM community and you'll find out where, why and how to connect with just about every UM student support office, while discovering useful tips to help you reach your academic potential.
UM Essentials will help you get ready to excel and thrive during your first year at UM. The course clearly outlines the expectations for academic work at the University of Manitoba, how to use UM Learn (our online learning management platform) and teaches you some effective strategies for learning. You'll also find out about some of the things that UM values, like diversity, inclusion, respect and integrity, and how we put those into action.
All first year students are expected to complete UM Essentials. Once you register for classes, you will automatically be registered in the course on UM Learn. Check you myumanitoba.ca email frequently to find details about how to access the course. To claim your ID and gain access to your UM email, please visit here.
As an added bonus, students who complete UM Essentials before classes start in September will be entered to win UM Bookstore gift cards and a grand prize of $500 toward tuition.
STAY IN TOUCH
For everything you need to know as a first year student, visit UM Commons, an online hub where you can get connected to your classmates, participate in events, find a mentor and more. Don't forget to follow us on Instagram @umfirstyearcentre and @umstudent.