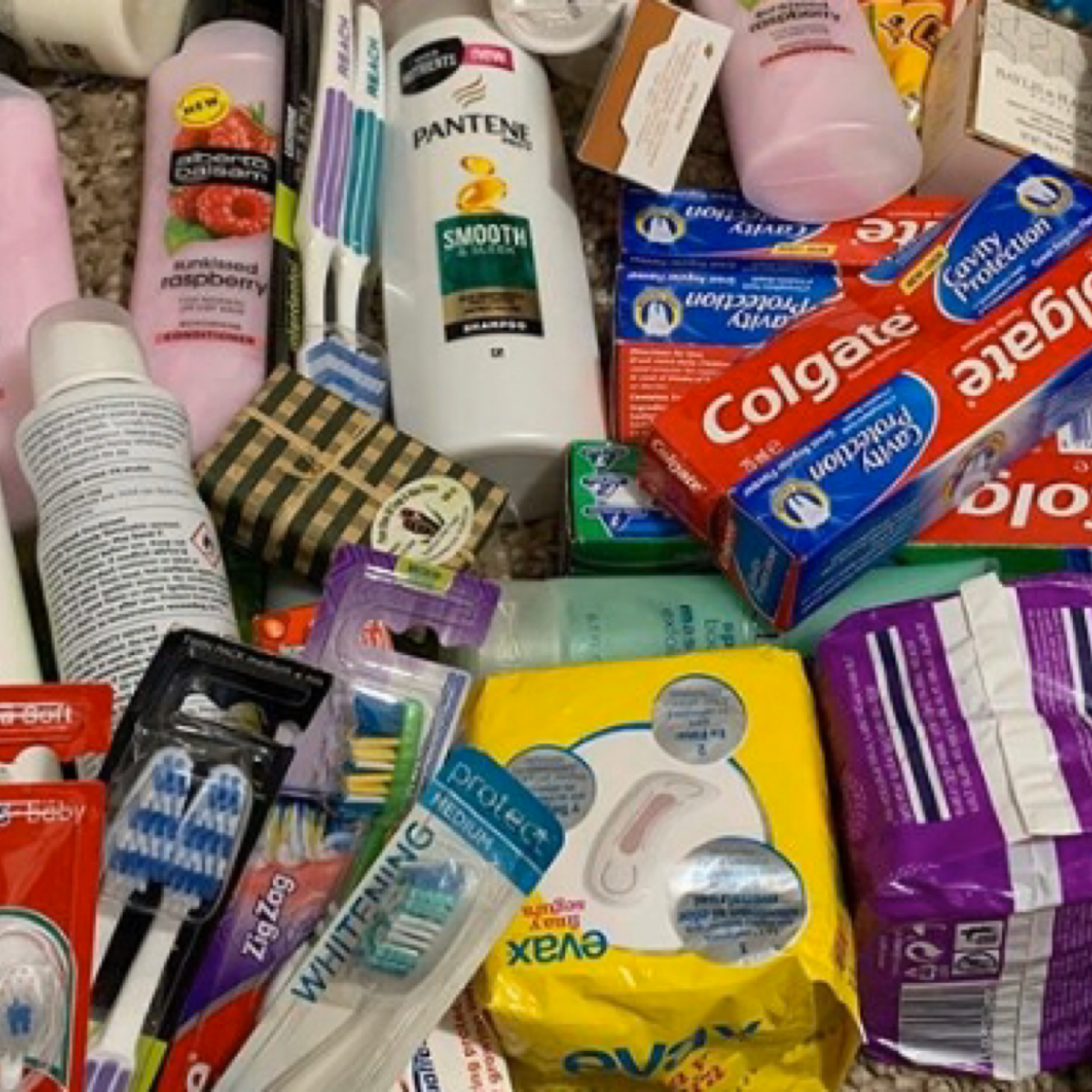 UM campus-wide food bank drive
Personal Hygiene Products Needed
February 16, 2023 —
Throughout the month of February, the UM Food Bank is asking for your support by donating personal hygiene products for UM students.
Increasing numbers of students are in need of these items, and given how expensive they are, some students are foregoing these basic necessities in order to buy food.
If you are able to help, please drop off your donation (s) to the UM Food Bank (5th Floor, UMSU University Centre), Monday through Friday from 9 a.m. – 3 p.m. You may drop off donations at the Financial Aid and Awards Office (4th Floor, UMSU University Centre) weekdays from 8:30-4:30.
Here is a list of items the food bank needs:
Shampoo
Conditioner
Body Soap
Toothpaste
Toothbrushes
Deodorants
Tampons & Pads (various sizes)
The University of Manitoba Food Bank also gratefully accepts financial donations here. In these times of increased costs for basic necessities students need as much help as they can get. Please consider donating today.