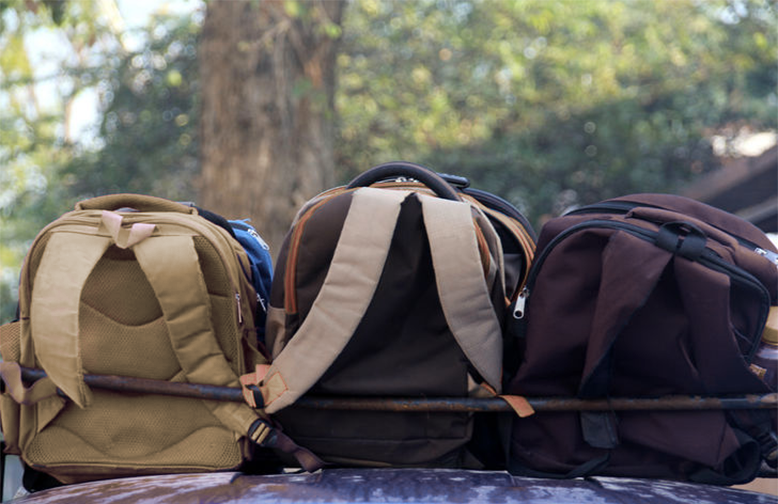 U of M Indigenous leadership group fills backpacks for homeless
March 14, 2016 —
The University of Manitoba's Indigenous leadership group, known as the Indigenous Circle of Empowerment (I.C.E), has established a project called Bannock and Backpacks to raise funds and supplies to fill backpacks for the less fortunate. ICE has partnered with Manitoba Hero Althea Guiboche to distribute backpacks during an upcoming 'Got Bannock?' event. The grassroots cause prepares and distributes over 150 hot, healthy meals to the less fortunate of Winnipeg on a weekly basis.
As of October 2015, there were at least 1,700 people experiencing homelessness in Winnipeg and over 75 per cent identified as Indigenous. This year, ICE members chose to devote their year-end capstone project to supporting those in need.
"I feel deeply connected to the project because I believe that everyone deserves basic necessities regardless of their situation," said Chelsey Meade, ICE member. "I want to show them that we as a community are trying to fight the stigma against homelessness." The six Indigenous students hope to raise enough funds/items to fill at least 150 backpacks and purses.
Collection boxes for gently used backpacks, clothing, essentials, and toiletries have been placed around the Fort Garry Campus at Migizii Agamik, the Social Work student lounge, the Engineering Access Program (ENGAP) office, the Aboriginal Business Education Program (ABEP) lounge, the University of Manitoba Aboriginal Student Association (UMASA) lounge, the Science Student Association (SSA) lounge, and the Centre for Aboriginal Health Education (CAHE) office. Monetary donations can also be made to the 'Bannock and Backpacks' GoFundMe page.
ICE is requesting donations from the public prior to March 18, 2016. The backpacks will be given out on March 20, 2016 at the Got Bannock? Day of Action at the corner of Main Street and Dufferin Ave between 3 – 4 p.m.