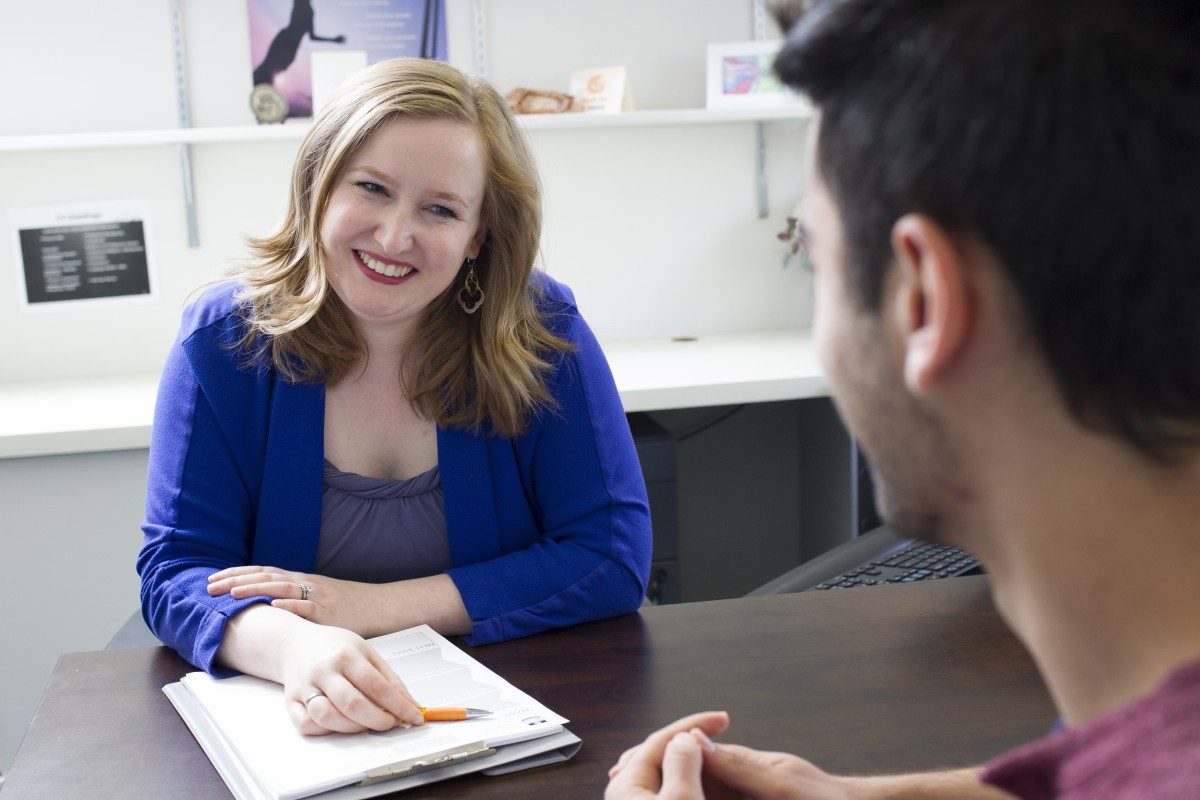 Turning Rejection into Opportunity
What to do when you're not offered the job
August 1, 2023 —
Job search rejection can be disheartening, but it's key to remember that it is a common experience. Handling rejection with an open mind can turn setbacks into valuable opportunities for personal and professional growth. Here are five ways you can turn rejection into opportunity.
Self-reflection:
Take some time to reflect on the experience. Consider the factors that may have contributed—were you able to effectively demonstrate your skills and experience and how they relate to the job on your resumé and during your interview? If you think your resumé writing and interview skills could use some fine tuning, check out the many employment resources at Career Services to learn how to effectively market yourself to employers. Note that if you're applying for jobs and not being an offered an interview, it could be a sign that your resumé isn't marketing you in the best way possible.
You may also wish to reflect on the types and diversity of positions that you are applying to. If you're keen to get your foot in the door at an organization, you may want to apply for more than one type of role. Similarly consider positions in adjacent industries!
Seek Feedback and Learn from It:
While rejection can be hard, it also presents an opportunity for growth. Reach out to the employer or interviewer and request feedback in order to learn why you weren't selected and what you could do differently in the future. Constructive criticism is beneficial and can help you recognize areas for improvement. Use this feedback to enhance your skills, fill gaps in your knowledge, and to adjust your application materials for future opportunities. Seeking feedback can also show the employer that you are interested in their organization.
Network and Seek Support:
Connect with mentors, friends, colleagues, or a Career Consultant at Career Services who can offer advice and support. Check out UMConnect and learn about various workshops and industry events, join professional organizations, and expand your network. Connections that you make can give you meaningful information, referrals, or even lead to new job opportunities.
Stay Motivated and Be Persistent:
Rejection does not always mean that you are not qualified or not a strong candidate for the job. In fact, there might be many qualified candidates but someone else fits the requirements more closely or complements the current team's skills sets. Not being successful in landing that job does not change your worth as a person. Keep up the hard work and reach out for support – your persistence will often be rewarded.
Reminder: Quality over Quantity – Remember that first-in doesn't win; take your time to create a quality application. Remember to tailor your application for each posting and submit a cover letter where appropriate. A cover letter is your chance to tell the employer why you want the job and to demonstrate that you're passionate about working in that field.
Keep Applying:
Continue to apply for jobs even after you have been invited for an interview or have submitted applications. Until you have a job offer, keep interviewing and submitting applications. Who knows, maybe you'll get the chance to select from multiple job offers!
In closing, rejection is a difficult and an inevitable part of the job search process. By taking time to reflect, seek feedback, network, and by continuing to stay motivated and apply for jobs, you can transform rejection into an opportunity for personal and professional growth.