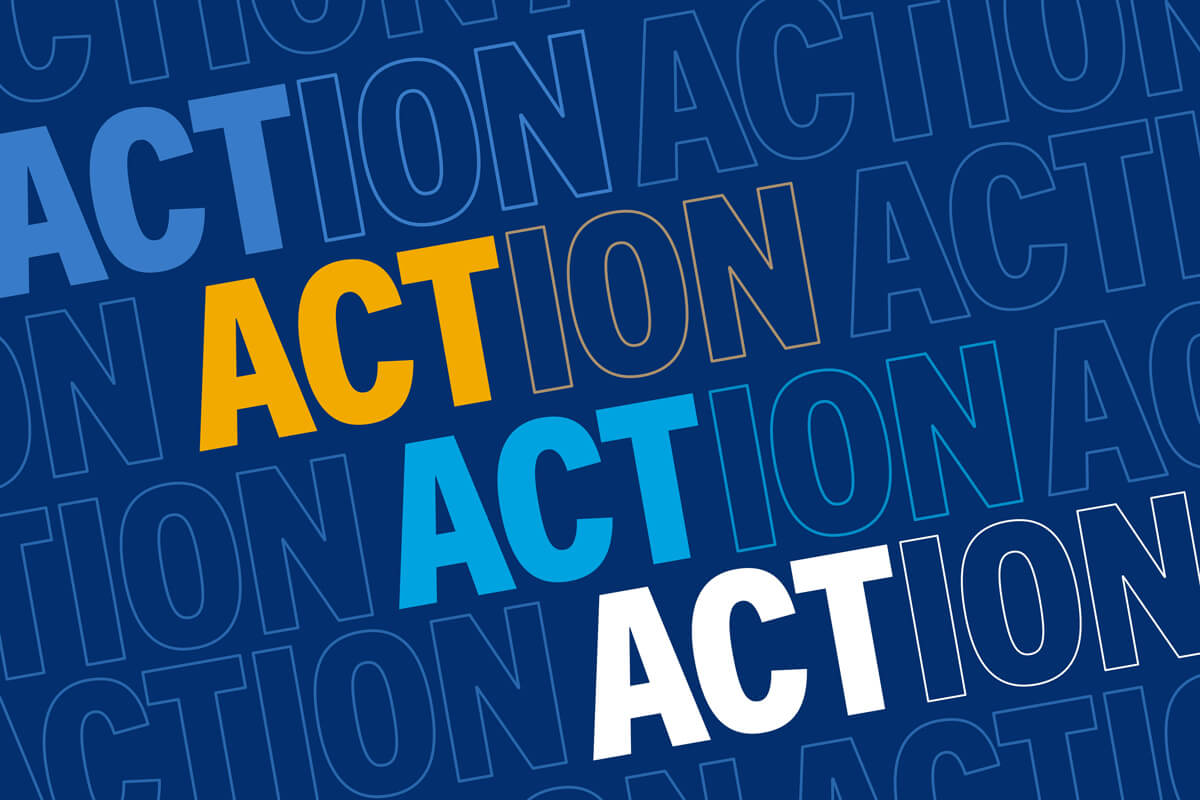 Towards fossil fuel freedom 
Big win in energy infrastructure will help us meet Climate Action Plan targets 
July 12, 2023 —
UM is taking a major step away from reliance on fossil fuels — and putting UM well on the path to meeting targets outlined in UM's Climate Action Plan (CAP), of cutting our greenhouse gas emissions in half by 2030 and achieving net zero by 2050.
In some exciting news, UM will update infrastructure in its central energy plant by replacing natural gas boilers with electric power. Natural gas heating of buildings previously accounted for the vast majority of UM emissions.
According to Mike Ferley, University Engineer, Architectural and Engineering Services, UM is decommissioning four natural gas boilers and replacing them with three new electric boilers and one new natural gas boiler.
In fact, the move to electric power sources will reduce the university's greenhouse gas (GHG) emissions by a whopping 16k tonnes annually — a 50% reduction in heating-related GHG emissions at UM's Fort Garry campus by 2030.
Energy transition reflects UM
commitment to actions on climate
"This transition will be a big win for UM and reflects our commitment to actions on climate," says Raman Dhaliwal, Associate Vice-President (Administration), and co-chair of the UM Sustainability Committee. "The switch to electric power and away from reliance on natural gas will transform our campus in terms of current and future impacts for our climate and sustainability."
The area of energy and buildings is one of the four focus areas of the Climate Action Plan. It represents most of UM's greenhouse gas (GHG) emissions, based upon the energy required to keep our buildings running — including burning natural gas for heating and electricity consumed for cooling, plug load and lighting.
"UM's energy team has made great strides in minimizing the carbon footprint and future work will continue to focus on improving energy conservation, finding alternatives to natural gas through decarbonization and embracing innovative solutions as we manage our buildings and build future buildings," adds Dhaliwal.
Working groups established
Working groups have now been established for the Climate Action Plan (CAP) in the areas of transportation and waste. Each group includes UM staff who bring their expertise to the table and provide direction on how to implement sustainable solutions.
Going forward, working groups will also be established for the area of land, and energy and buildings.
More about CAP
The Climate Action Plan (CAP) was created after UM became the seventh U15 University in Canada to sign the Global University and Colleges Climate Letter in 2020, committing to carbon neutrality by 2050 in line with international efforts to minimize the increase in global temperature and avoid the worst impacts of climate change.
The newly created plan will help the university assess requirements and plan implementation, guiding us through changes and collaborative action on energy use and reducing greenhouse gas emissions over the next decades.
Read: UM's Climate Action Plan (CAP) officially launched in spring 2023
Learn more: Climate Action Plan website