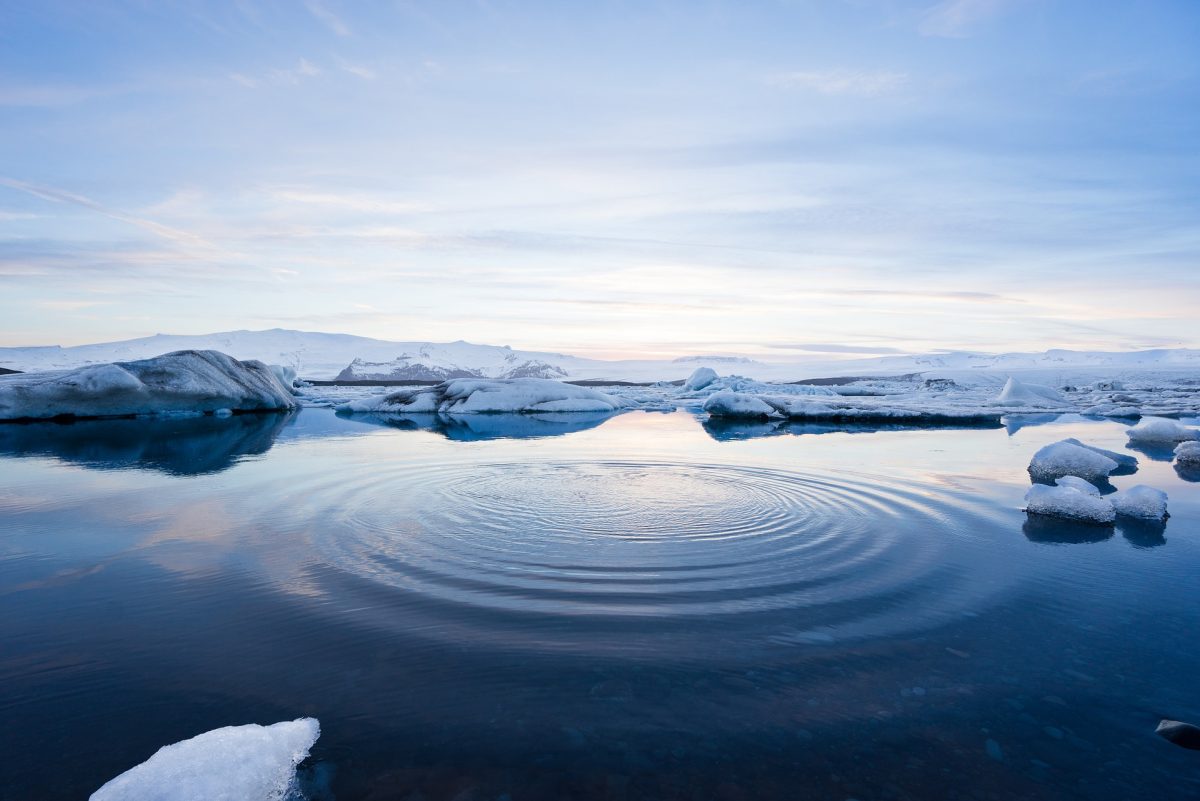 UM commits to carbon neutrality by 2050
December 10, 2020 —
The University of Manitoba (UM) has officially signed the Global University and Colleges Climate Letter, which acknowledges that our planet and climate are in a state of emergency.
The letter, organized by The Alliance for Sustainability Leadership in Education, known as EAUC; the US-based higher education climate action organization Second Nature; and UN Environment's Youth and Education Alliance, marks the first time further and higher education establishments have come together to make a collective commitment to address the climate emergency.
UM President and Vice-Chancellor Michael Benarroch recognizes the importance of climate action and the role post-secondary institutions play in creating solutions.
"The UM has long been a supporter of sustainability and climate change research," he says. "As a post-secondary institution, it is our job to be role models in this field, educate our students and continually look for ways to lower our emissions. The UM community will continue down this path with a sense of urgency to ensure a safe and prosperous future for all."
As the seventh U15 University in Canada and 282nd institution worldwide to sign the letter, UM has committed to uphold the following:
"As institutions and networks of higher and further education from across the world, we collectively declare a Climate Emergency in recognition of the need for a drastic societal shift to combat the growing threat of climate change.

The young minds that are shaped by our institutions must be equipped with the knowledge, skills and capability to respond to the ever-growing challenges of climate change. We all need to work together to nurture a habitable planet for future generations and to play our part in building a greener and cleaner future for all.

We are today committing to collectively step up to the challenge by supporting a three-point plan, which includes:
– Mobilizing more resources for action-oriented climate change research and skills creation;
– Pledge to reach net-zero by 2030 or 2050 at the very latest;
– Increasing the delivery of environmental and sustainability education across curriculum, campus and community outreach programmes."
Within the UM Sustainability Strategy 2019-2023, the first step in addressing UM's climate impacts is the creation of a Climate Action Plan to fulfill the commitments of 50 per cent emissions reduction by 2030 and net-zero emissions by 2050. UM is in the early stages of creating this plan, which will be publicly available in late 2021.
"Advancing sustainability is integral to operations at UM now and in the future. The Sustainability Strategy and Climate Action Plan will guide and assist us in making our University more efficient and climate-friendly, and will provide both short and long-term benefits to the University and the community now and in the future," says Naomi Andrew, Vice-President Administration.
The Climate Action Plan will begin to take shape in the coming months. Student, staff, faculty and community input will be important to ensure UM's journey to net-zero reflects the desires and ideas of our collective community. Stay tuned for your chance to share your thoughts on UM's commitments and actions to achieve carbon neutrality.