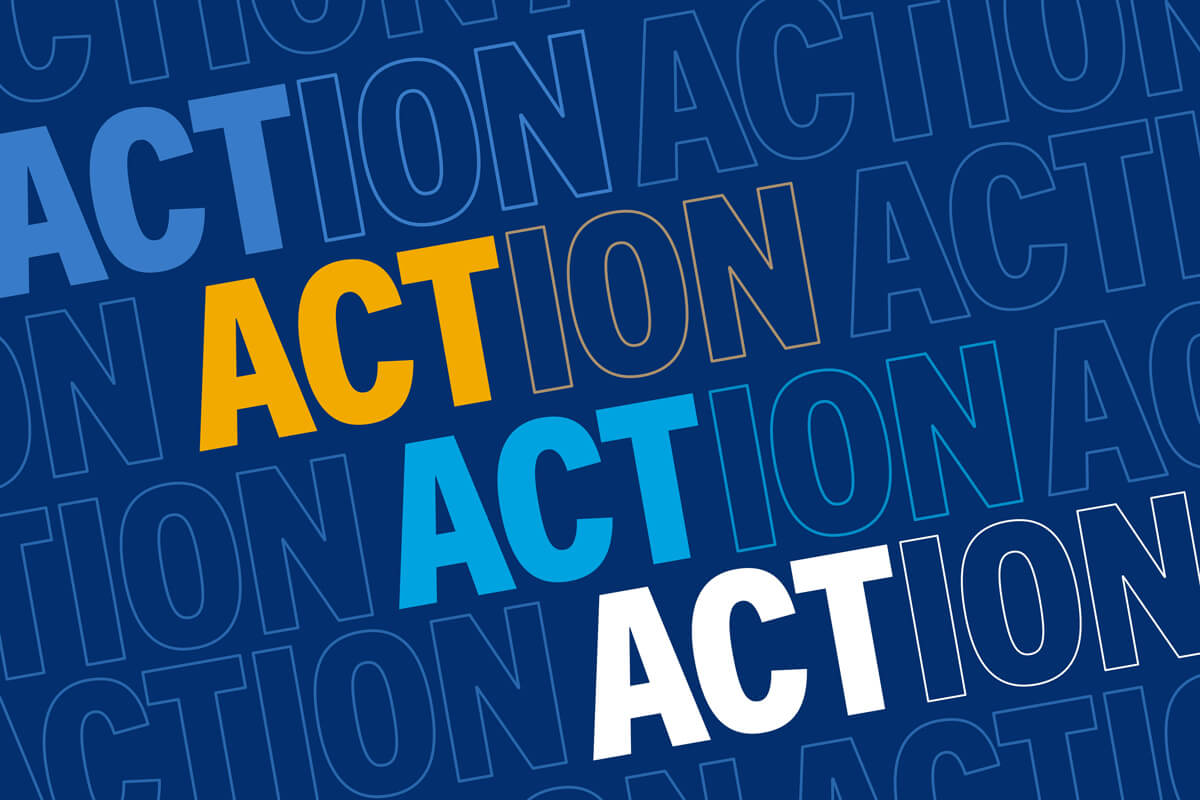 UM's Climate Action Plan will get us to net zero 
We're acting now to make the changes needed
April 25, 2023 —
In 2020, UM became the seventh U15 University in Canada to sign the Global University and Colleges Climate Letter and commit to carbon neutrality by 2050 in line with international efforts to minimize the increase in global temperature and avoid the worst impacts of climate change.
This pledge commits UM to: mobilizing more resources for action-oriented climate change research and skills creation; increasing the delivery of environmental and sustainability education across curriculum, campus and community outreach programmes; and reaching net-zero by 2050 at the latest.
UM's ongoing energy efficiency measures help reduce greenhouse gas emissions. However, we must reduce our emissions more and faster than we've done in the past if we are to meet our climate change targets. As a result, we are assessing requirements and planning for implementation through a new structure called the Climate Action Plan.
Co-chairs Raman Dhaliwal, Associate Vice-President (Administration), and Mark Torchia, Vice-Provost (Teaching and Learning), note that UM's Climate Action Plan will guide us through changes and collaborative action on energy use and reducing greenhouse gas emissions over the next decades.
"The plan is a major undertaking that will help UM meet our climate targets and aligns with our commitment to action on climate change. We look forward to our community's engagement and input as we move forward to implement the changes needed."
Learn more about UM's Climate Action Plan
Climate Action Plan: All in for net zero
Working groups are being established for each of the four climate action areas — energy and buildings; transportation; waste; and land — to develop and implement a plan to halve our emissions by 2030 and reach net zero by 2050. The working groups will include UM staff who work in related areas and who will bring their expertise to the table and provide direction on how to implement solutions.
Getting to net zero is a campus community effort! That's why we're focused on big moves as well as inviting help from the herd. In each of the four areas, action plans focus initially on ways to reduce or avoid emissions, which will get us most of the way there. We'll also seek additional ways from our UM community to address the emissions gap.
Acting now for a better tomorrow
We're acting now so we can reach our goals, and UM's Climate Action Plan also embraces the community's willingness and desire to work together to see change. To achieve the action goals, everyone has a role to play.
You can:
take individual actions to help with each area;
join the Climate Action Community of Practice;
plan larger unit or group actions, activities, workshops, events and initiatives; and
send your ideas and help to develop and implement big moves and additional actions to help get us to net zero.
Stay informed on progress through the Climate Action Plan website and look for ongoing communications and stories and new initiatives and participation opportunities. Check back often to see how you can get involved and help UM reach net zero!
Learn more at the Climate Action Plan website