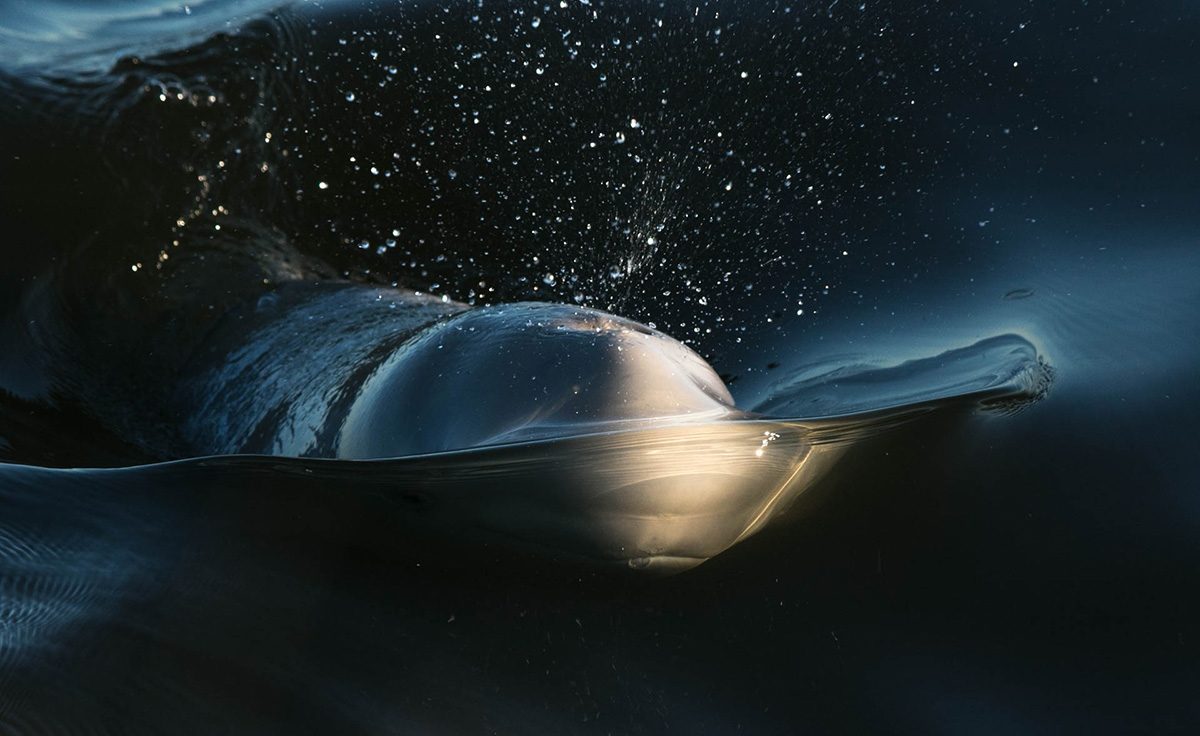 Top student success stories of 2018
December 17, 2018 —
What another incredible year for U of M students. 2018 was great year for students winning scholarships, awards and competitions, major Bison victories, and some unconventional successes as well.
Here are just a sample of the top student achievements from the past 12 months.
Rock-solid performance wows judges at 3MT
Doctoral student in civil engineering, Shervin Ghomi, who saw firsthand the destructive power of earthquakes, wins Three-Minute Thesis competition 2018, wowing judges and touching the hearts of the audience. Read more.
U of M's 99th Rhodes Scholar 'beat the odds' to get an education
The U of M is honoured to announce that Faculty of Arts graduate Annette Riziki is the recipient of a Rhodes Scholarship for 2019. Read more.
Two new Vanier Scholars call U of M home in 2018
Indigenous students Taylor Morriseau and Iloradanon Efimoff will each receive $150,000 toward their research. Read more.
Schulich Leader Scholarship allows two more students to chase their dreams
Michael Kehler and Alex Kitt win the prestigious STEM scholarships. Read more.
Women's Hockey gets the job done
Bisons win 2018 U SPORTS National Championship. Read more.
Students take home awards at the Indigenous Awards of Excellence
Amanda Fredlund, Kristen Pot, Bobby McNair, Noah Wilson, Alannah Mckay and Carly McLellan win big. Read more.
Bisons soar to new academic success record
For the third consecutive year, a record number of student-athletes earn Academic All-Canadian status. Read more.
Committed to outstanding leadership and their communities
24 undergraduate students and 19 graduate students receive Emerging Leader Awards. Read more.
It's for the birds
MSc student Amélie Roberto-Charron wins top prize as 'Canada's New Noah 2018'. Read more.
Introducing the 2018 co-op student of the year
Civil engineering student Daniel Wiebe talks about his reasons for taking part in co-op. Read more.
Engineering students receive the City of Winnipeg's Outstanding Achievement Award Medal
UMSAE Polar Air Team receives award from the mayor himself. Read more.
Education student receives posthumous degree.
Edith Linklater died of cancer weeks before graduating at Fall Convocation 2018. Read more.
Big achievement working with tiny things
2018 Governor General's Gold Medal Recipient Elizabeth Skoropata awarded at Spring Convocation. Read more.
Finally, a breathtaking photo of beluga whale snot
Master's student in biological sciences, Justine Hudson excels in scientific photography competition. Read more.
The saxophonist will see you now
Matthew Packer talks his journey from Desautels scholar to the Max Rady College of Medicine. Read more.