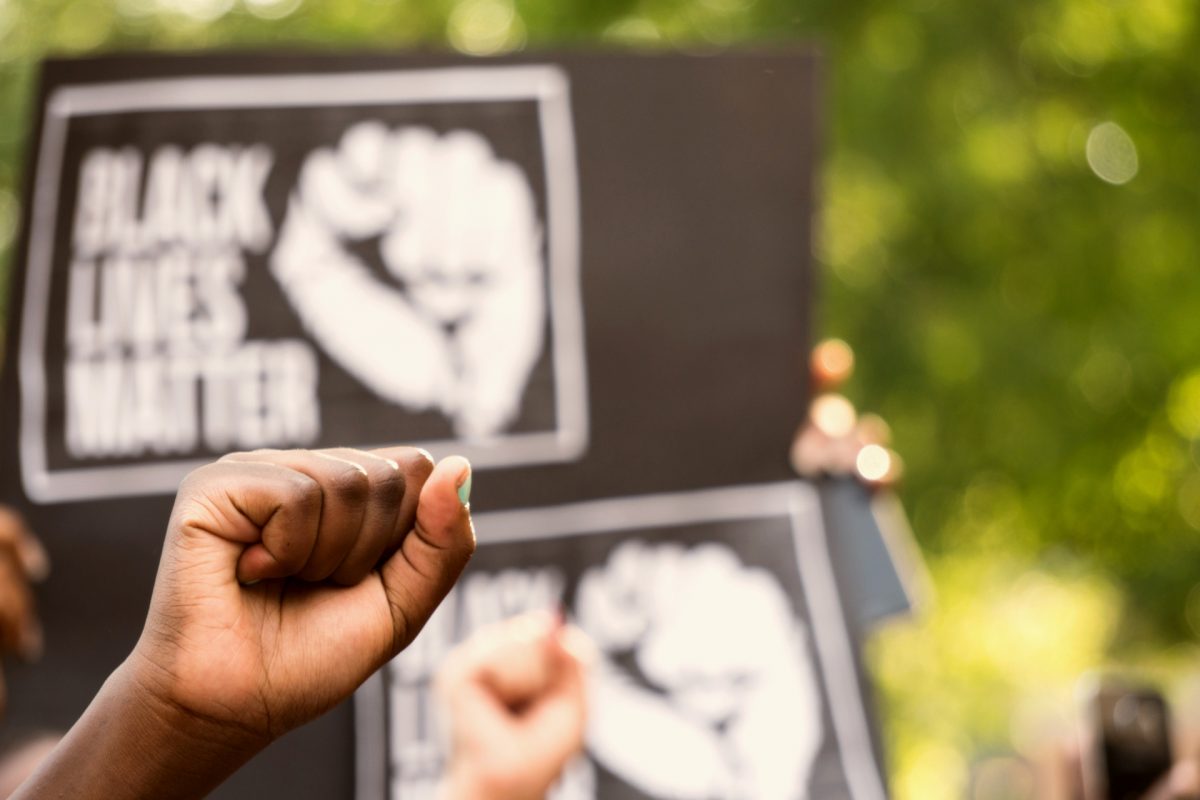 Through global protests and a global pandemic, new leaders emerge
June 17, 2020 —
A message from UM President and Vice-Chancellor Dr. David Barnard:
Next week, 4,255 of our students will graduate during the University of Manitoba's first virtual convocation. Traditionally, this moment marks a turning point; a new life chapter from which they can apply all that they've learned.
But 2020 has been anything but traditional.
Much has been asked of them during these past few months. They've decried the human injustices suffered by racialized communities; borne the financial and emotional strain of an economic shutdown; and navigated an unprecedented new academic reality at a critical juncture in their studies.
In that time, they've responded with a level of integrity and resolve that gives me great optimism for their future and indeed the future of our world.
In the face of a global pandemic, they have nimbly adapted to new ways of learning, communicating and collaborating. They've sacrificed their time and safety to serve our communities on the frontlines of COVID-19. They've joined in solidarity with the Black Lives Matter movement as passionate voices in support of Black, Indigenous and People of Colour. They've wrestled with the uncomfortable truths of – or even personally experienced – systemic racism abroad and at home, called it out and taken action.
We at the University of Manitoba are immensely proud of them. We stand together and pledge to continue to seek out difficult truths, take an active role in empowering others and work to make communities healthy and safe for all.
To our alumni, donors, faculty, staff and others in our UM community: take notice. Listen to this new generation. Learn from them. Mentor and support them. Together, we have the potential to spark enduring change.
David T. Barnard, O.M., Ph.D., FRSC
President & Vice-Chancellor