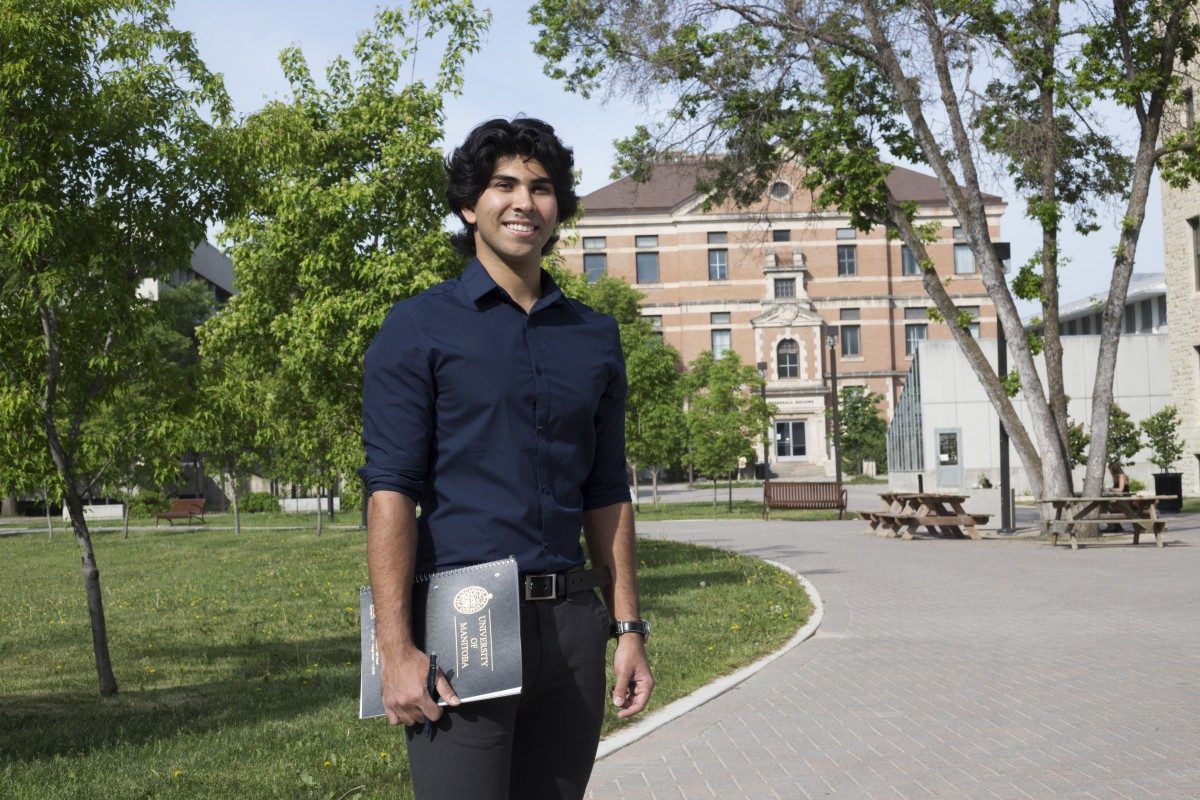 The future of job search – the work proposal
October 12, 2017 —
The following article is published as part of a series focused on career tips for students, featuring the writing and advice from Career Services staff.
Have you ever wondered if there is more to a job search than the traditional visible market? The hidden job market is a great way to find a job that isn't advertised and there are a number of things you can do to improve your odds of tapping into this market. Strategies like cold calling, networking and market research are fairly well know, but have you heard of a work proposal?
According to some experts a work proposal is the future of job search and job sourcing. The proposal is simply a one-page summary telling the employer how you can help with some issues they might be struggling with or a need they might have.
There are many advantages to using a work proposal as part of your job search, such as reducing competition since this tool is rarely used. A work proposal can open up new opportunities because you will be applying for jobs that are not presently being performed in the workplace. If you are already employed, using this tool will help you come across as more innovative to your employer.
Search the internet and you will find ideas of what a work proposal is along with endless templates and tips on how to put a work proposal together. Here is some advice to help clarify the overwhelming information out there. There are five parts you need to focus on when writing a work proposal:
What is the proposed work? – A brief description of the service you want to provide.
Why is your service needed? – List the benefits to the employer (examples include, increase company profits, decrease expenses or enhance productivity). Most people combine #1 and #2 points in one paragraph.
Who are you? – Include your relevant abilities, skills, education, experience and training.
What will it take? – Be clear about when, how and where you plan to do the work. Include type of work (full or part-time, contract, shift work, weekends), tools or equipment required and who would provide that.
What is the cost? – Clarify what the cost is to the employer.

From here, you'll want to come up with ideas for a work proposal. Here are some tips:
Do some market research, network, make cold calls and take advantage of informational interviews.
Investigate the latest economic and workplace changes, thinking about the services you could provide.
Check out the media, spotting events that make the news and think about what you have to offer and how you could help.
Well, that's it. Some choose to attach their résumé to it and some even attach a cover letter, but ultimately the work proposal should stand on its own.
For more information on work proposals, an excellent book to consider is Beyond Traditional Job Development: The Art of Creating Opportunity by Denise Bissonnette. This book is available through U of M Libraries.
Make your own waves, be creative, be courageous and be successful. Part of this plan could be visiting Career Services to get support with your ideas.