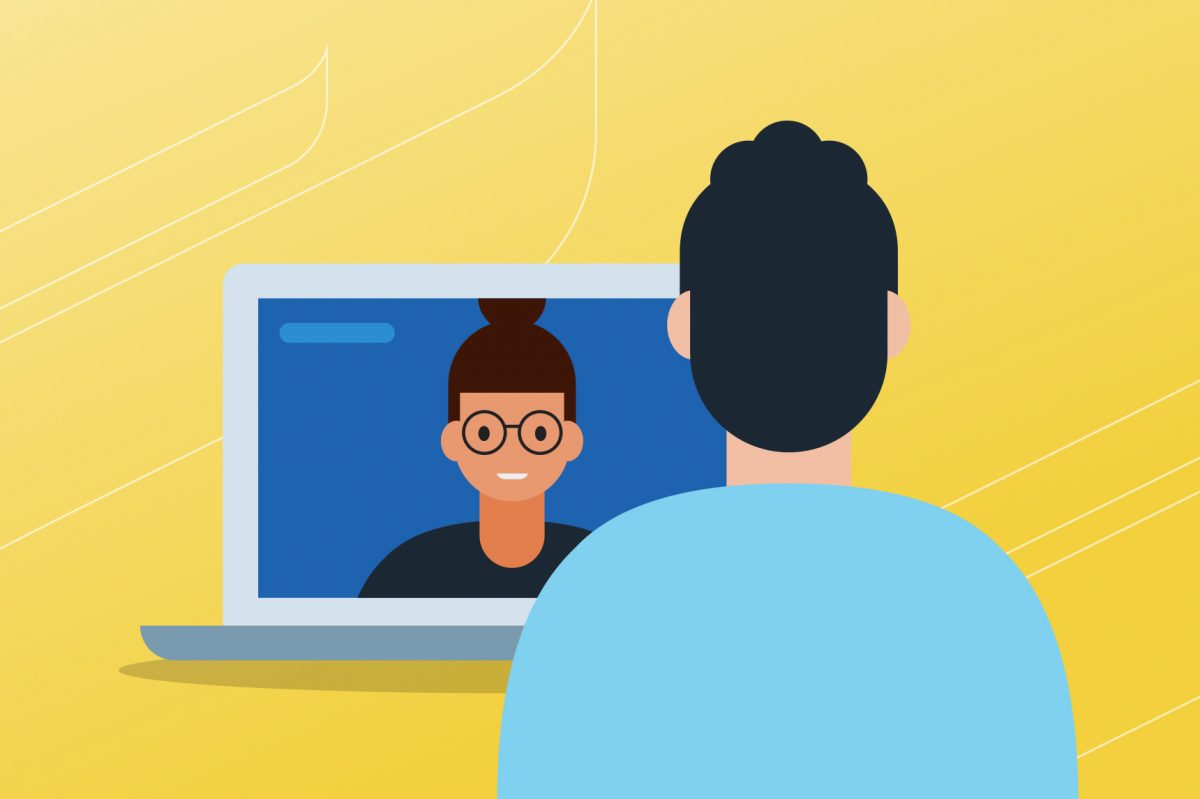 Take advantage of Prep Week activities
August 22, 2022 —
We are excited to welcome all new and returning students to the University of Manitoba! Now that registration is out of the way, this is where the fun part begins. We're inviting you to Prep Week, where we will provide you with the tools to kick-start the fall term through a series of events.
From August 29 to September 2, Prep Week will introduce you to the people and places you'll encounter in the UM community, and give you information that will set you up for success in university. This week-long event will consist of sessions and workshops to help you settle into student life at UM.
All Prep Week Sessions are delivered virtually. Find the Zoom links in the Prep Week UM Learn course.
These are just some of the examples of what you'll find on the Prep Week schedule:
Morning Meetups: Start each morning in a virtual meet up group with students in similar courses. Connect with your future classmates while meeting other students in higher level classes!
Workshops: These online sessions will help you develop the skills and habits that can help you achieve academic success. From time management techniques to academic writing skills and maintaining wellness as a student, you'll hear practical advice from seasoned students and professionals.
Special Lectures: Have you ever been in a university lecture setting? Join virtually via Zoom or in person (room 290 Education Bldg) as a real UM prof offers a snapshot of what a UM lecture is like. Learn what professors expect students to take away from a lecture, tips on how to study the content best, and how you might be tested on class material.
Faculty Sessions: Faculties and departments will present information on the resources, supports and opportunities offered to students in their programs. This is a chance to broaden your horizons and learn about what's out there!
Student Communities: Use these virtual sessions to meet other students with similar interests and backgrounds to build your network of peers. The social aspect of the university experience is a unique part of your life, and we're proud to have such a diverse student community.
We're here to help you make the best of your first year! Be sure to register for as many sessions as you want. Stay updated with Prep Week to see registration details, the full schedule and any important announcements. All new students who have registered for the fall term have been added to the Prep Week course in UM Learn. Returning students, or anyone who has not been added to the course can contact Orientation [at] umanitoba [dot] ca to be added.
Prep Week is only one of the many opportunities and events available to new students! Visit UM Commons for everything related to the first year experience.