self-care News Archive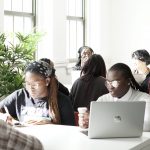 November 27, 2023 —
Focusing on your wellness as much as your studying during exam season can help ensure you are functioning at your best. Many resources can help you thrive and take care of yourself. Here are some suggestions:
+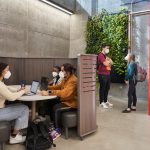 April 3, 2023 —
It's almost time for the end of term and final exams. Whether it's your first time or you've written many exams, everyone can use new strategies for studying and self-care.
+