Nathan Derejko News Archive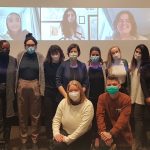 January 20, 2023 —
The Master of Human Rights program's annual Practicum Symposium took place on Thursday, December 8, 2022 at the Canadian Museum for Human Rights. The symposium gives students enrolled in the interdisciplinary graduate degree's practicum stream an opportunity to present their major research papers and share experiences working at their respective placement sites.
+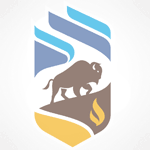 December 7, 2022 —
The Centre for Human Rights Research and the Centre for Social Science Research and Policy at the University of Manitoba are hosting a special event in recognition of December 10th, the day on which the Universal Declaration on Human Rights was signed. The panel will explore what makes for a human rights city and how Winnipeg lives up to such a designation. The event, "Imagining the Peg as a Human Rights City", takes place on Zoom on Friday, December 9, 2022 at 12:00 p.m. Registration is open to the public.
+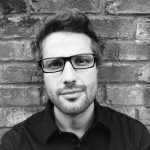 March 22, 2022 —
The Mauro Chair in Human Rights and Social Justice was created and funded through the generosity of the Mauro Foundation and is a key part of the Master of Human Rights program, now housed at Robson Hall
+