Leo Baskatawang News Archive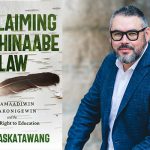 March 7, 2023 —
The publication of a first book is a rite of passage for many academics but making it accessible to the general public is a very generous and sincere way to share knowledge. Dr. Leo Baskatawang will meet that milestone of his academic career when the University of Manitoba Press releases his book Reclaiming Anishinaabe Law: Kinamaadiwin Inaakonigewin and the Treaty Right to Education on March 31, 2023.
+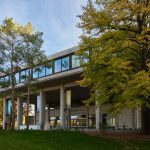 December 9, 2022 —
A course in Indigenous law will be mandatory for all law students starting next year, and students will also have the opportunity to focus their studies in one of three new concentrations including Private Enterprise and the Law, Law and Society, and Criminal Law and Justice, in addition to the existing concentration in Access to Justice in French. Graduate law students will also see changes to the Master of Laws program including now having the opportunity to take clinical experience electives.
+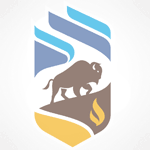 November 4, 2016 —
U of M doing exemplary work
+