grants News Archive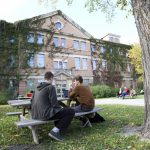 June 10, 2021 —
The Manitoba Student Aid application is now available for full-time students attending classes for the 2021/2022 academic year. The Manitoba Student Aid program provides loans, grants and bursaries to Manitobans who need help paying for school.
+
April 20, 2020 —
A team led by researchers at the Rady Faculty have received a $1.5 million team grant to study the use of medical cannabis in children with cancer across Canada.
1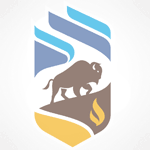 November 20, 2018 —
To reduce the administrative work for the release of grant and contract funds, the old Biosafety Project Approval Certificates (BPAC) will now be combined with Biosafety Permits in a simplified system.
+