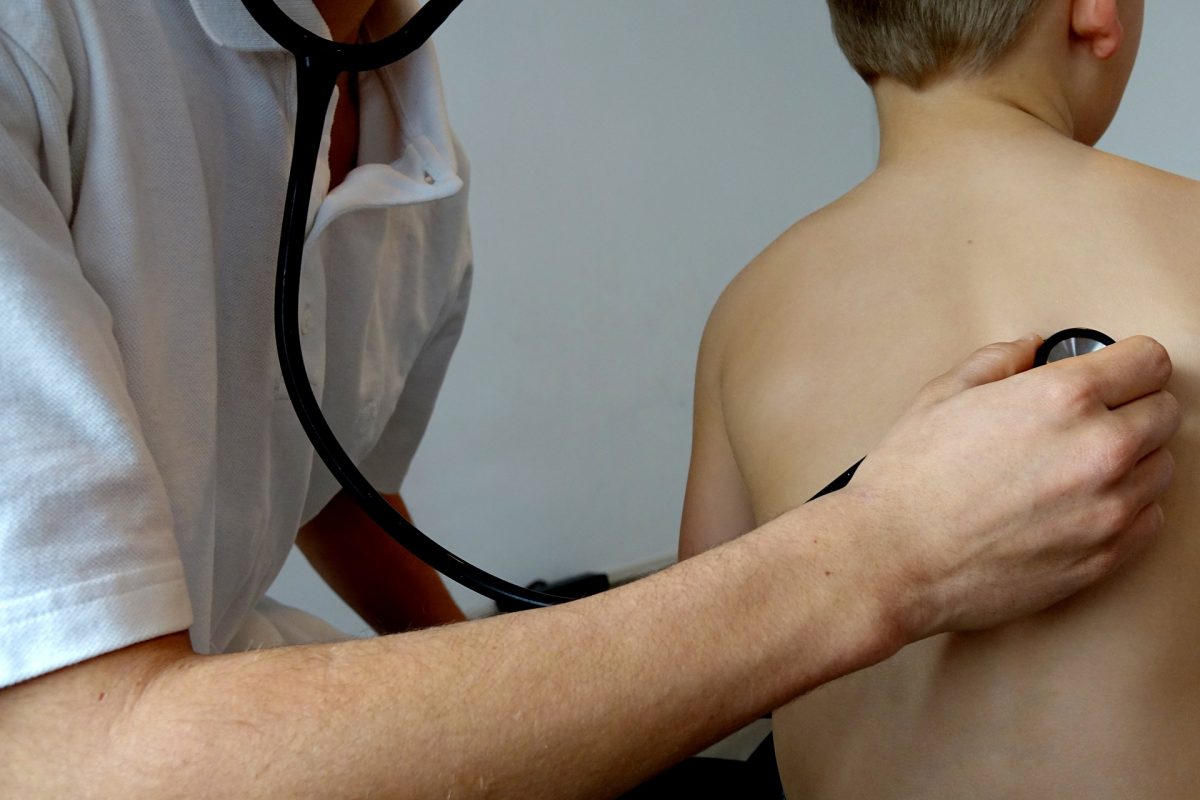 UM-led research team to study cannabis use for health concerns in children
April 20, 2020 —
A multidisciplinary team led by researchers at the Rady Faculty of Health Sciences have received a $1.5 million team grant from the Canadian Institutes of Health Research's Institute of Cancer Research and the Canadian Cancer Society to study the use of medical cannabis in children with cancer across Canada.
C4T (Canadian Childhood Cannabinoid Clinical Trials) is an academic-led research team comprising parents, doctors, nurses and scientists. Their goal is to "move cannabinoid use from the era of anecdote to evidence to treat health concerns in children." (https://www.c4trials.org/)
The scientific director of C4T, and nominated principal applicant, Dr. Lauren Kelly, is a pharmacologist, assistant professor in the department of pediatrics & child health and community health sciences in the Max Rady College of Medicine, clinical trialist at the George & Fay Yee Centre for Healthcare Innovation, and research scientist at the Children's Hospital Research Institute of Manitoba.
Kelly says that the use of cannabis by pediatric cancer patients to treat symptoms like pain, nausea and anxiety is increasing. She points to a 2017 survey by the Canadian Pediatric Surveillance Program of 1500 pediatricians, which found that 50% of pediatricians manage at least one child using cannabis for medical purposes and 22% manage five or more.
Since there are currently no pharmaceutical grade cannabis products approved for use in children, cannabis is being obtained from various sources including black market websites.
"The need for high-quality evidence is paramount to ensure the safe use of cannabis products by children," says Kelly. "It is time to focus on obtaining rigorous evidence and develop the clinical trials needed to inform safe selection and dosing of cannabis products in children where the risks and benefits are appropriately balanced."
The team will gather information through several different means. They will survey physicians, nurses, pharmacists, patients and parents to gather information on which cannabis products are currently being used for symptom management to give them a better idea of which products have the best safety profile.
A parent-led group will conduct qualitative interviews that were designed by the researchers with families of children with cancer to help better understand access to medical cannabis, physician support and reasons for cannabis use.
A registry across five provinces will be established to collect clinical information on use of cannabis from pediatricians who manage children with cancer and other conditions to evaluate the safety, pharmacodynamics (the effect of drugs on the body) and pharmacokinetics (how the body processes the drug) of cannabis use in children.
Additionally, the team will conduct an open-label dose finding study on a cannabis health product for symptom management in children with cancer, collecting samples from patients using cannabis at several hospitals across Canada.
All of this information will be compiled into a resource hub for the public and families, containing up-to-date evidence on cannabis use for medical purposes in children, either for during active cancer treatment or for symptom management post-treatment. The hub will also contain communications tips for parents and health-care professionals on how to approach the subject with each other.
Kelly says that parents are looking for reliable information and she hopes that this study will help fill in some of those gaps.
"It's a lot about learning from the parents and where they're getting information. Many patients have had a less than ideal experience trying to use medical cannabis in hospitals. They want to know who they can trust and how we can build this trust," she says.
The end goal will be to develop an active clinical trial and facilitate drug development for a regulated pharmaceutical grade cannabis product approved for use in children with cancer, for which there are currently none available.
For more information on the project please visit: https://www.c4trials.org/