Bursary News Archive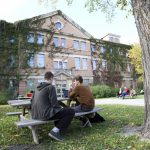 June 10, 2021 —
The Manitoba Student Aid application is now available for full-time students attending classes for the 2021/2022 academic year. The Manitoba Student Aid program provides loans, grants and bursaries to Manitobans who need help paying for school.
+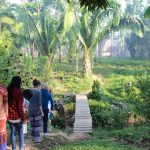 November 23, 2018 —
Every year, dozens of students receive travel bursaries to participate in international and local Community Service-Learning programs. Applying for the Community Service-Learning Bursary is easy.
+