commerce students association News Archive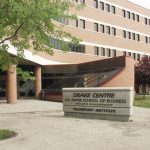 September 15, 2020 —
Through the EDI task force, we endeavor to foster a more inclusive learning environment for every single student that attends and/or interacts with the Asper School of Business.
+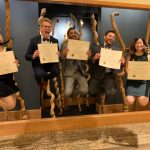 June 26, 2020 —
We are proud of all of our graduates this year but would like to recognize our Asper BComm. (Hons.) medal winners, Riley Dirks and Peirce Dickson. Riley and Peirce have been recognized as students completing Bachelor of Commerce Program with the highest standing for the spring 2020 graduation.
+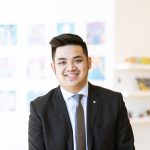 March 16, 2020 —
Tony Quach, 2019-20 President of the Commerce Students' Association (CSA), won the Business Students' Association President of the Year award at the Roundtable Conference in Victoria, British Columbia at the end of February. This marks the third year in a row the CSA President has won the award.
+