convocation2020 News Archive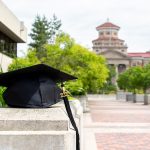 September 18, 2020 —
As soon as it is safe to do so, we will invite the class of 2020 to have the in-person experience that they have worked so hard for.
2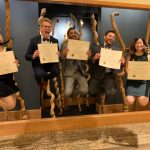 June 26, 2020 —
We are proud of all of our graduates this year but would like to recognize our Asper BComm. (Hons.) medal winners, Riley Dirks and Peirce Dickson. Riley and Peirce have been recognized as students completing Bachelor of Commerce Program with the highest standing for the spring 2020 graduation.
+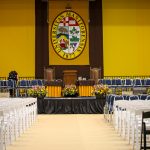 May 27, 2020 —
The big day is coming up - virtual convocation celebration 2020! Congratulations graduates! During the live-streamed virtual event you will be conferred as a slide with your photo and a personal message comes across the screen. To be part of the virtual event your slide must be completed by 9:00 PM on June 4.
+