Bannatyne News Archive
March 2, 2021 —
With health and wellness being fundamental to student success and achievement, many units and offices are committed to delivering accessible, outstanding support to learners throughout their time at the University of Manitoba. Student Services at Bannatyne Campus (SS@BC) is a single entry point for students, interns and residents at the Bannatyne Campus to access a variety of free support programs and services.
+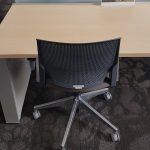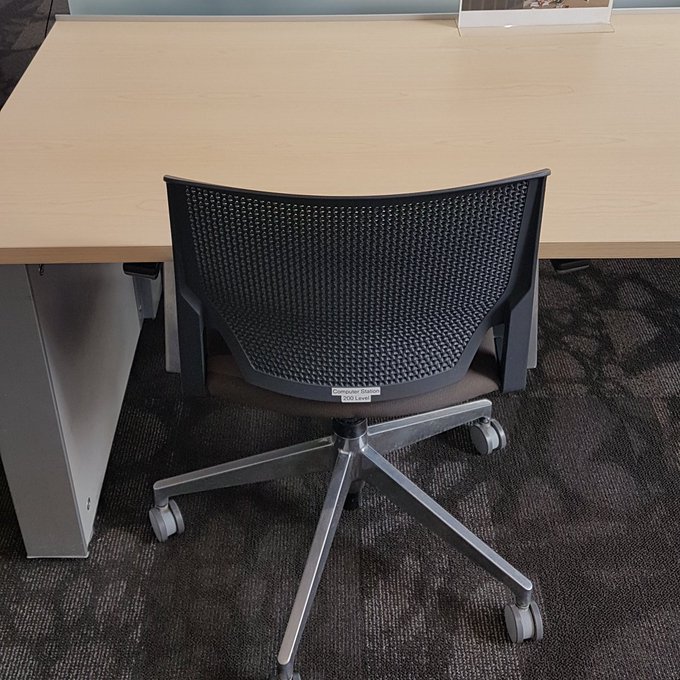 October 13, 2020 —
Students looking for a quiet place to study will have more options beginning October 13 in the Neil John Maclean Health Sciences (NJMHS) Library.
+