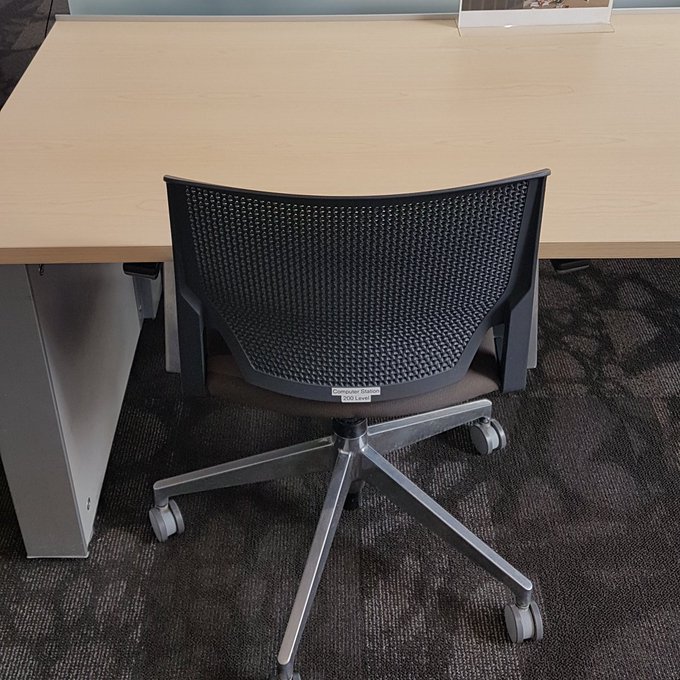 Study space now available at Health Sciences Library
Bannatyne Campus study space available at Neil John Maclean Health Sciences Library
October 13, 2020 —
Students looking for a quiet place to study will have more options beginning October 13 in the Neil John Maclean Health Sciences (NJMHS) Library. Access is restricted to those with University of Manitoba swipe card access to the Bannatyne Campus.
Booking a Study Space
Thirty-five spots are ready on the main floor of the NJMHS Library for individual study. Students can book a specific study space for up to 4 hours each day through our online booking system.
The space will be open from 12 noon to 8:00 pm, Monday through Friday. There will be no admittance to the space after 7:30 pm each day. Check the Health Sciences Library website for further details.
Students who have booked a space will enter the library during their scheduled time and check in at the main service desk. Staff will direct you to your study location.
Health and Safety
Your safety is our primary concern!
All students and library staff must wear masks at all times while in the Library.
There will be no food and drink (other than water) allowed in the library.
Cleaning supplies and sanitizer are available and students are responsible for cleaning their study spot.
There are no washrooms available in the library.
Physical collections are not available for browsing.
Library Services
Although we are not offering full service in the NJMHS Library at this time, we are still available to provide assistance with your research needs. Contact us in any one of the following ways:
Use Ask Us chat through the library website
Phone 204-789-3342
A full description of our library services during pandemic can be found in the UM Libraries COVID updates.