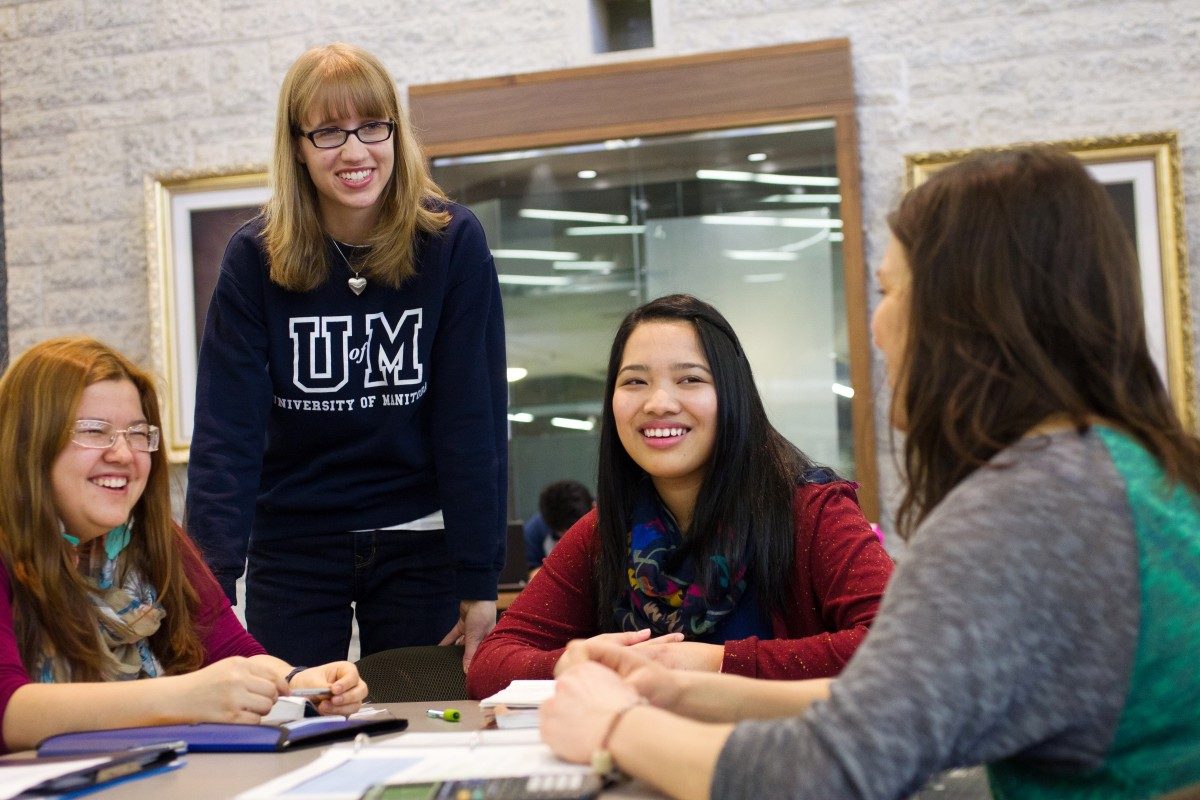 Stay on track with the Next 6 Weeks program
Continued student supports for a successful first year of studies
February 27, 2018 —
Transitioning to university is a process that can take some time. The First 6 Weeks program was developed in 2014 as a way to help students manage the transition to life at the University of Manitoba. The program acts as an introduction for new students and is dedicated to supporting first year students' academic and personal success.
Recognizing the need for support and guidance beyond the first six weeks of classes, the Next 6 Weeks program was launched in the fall of 2017. Delivered online, this program provides easy access to the information and resources students need to continue the development of good study habits and planning skills. The Next 6 Weeks is delivered weekly to each first year student's myumanitoba inbox, beginning on February 26 for Winter Term.
The Next 6 Weeks picks up where the First 6 Weeks leaves off by addressing many new questions students have, including how to prepare for exams, how to make decisions about next term and how to continue to get involved on campus.
Students can access the Next 6 Weeks program anytime by visiting umanitoba.ca/u1/next-six-weeks. All first year students are encouraged to check out the resources available as part of this program and to meet with an academic advisor.
Contact the First Year Centre for more information or to find out how to speak with an academic advisor.