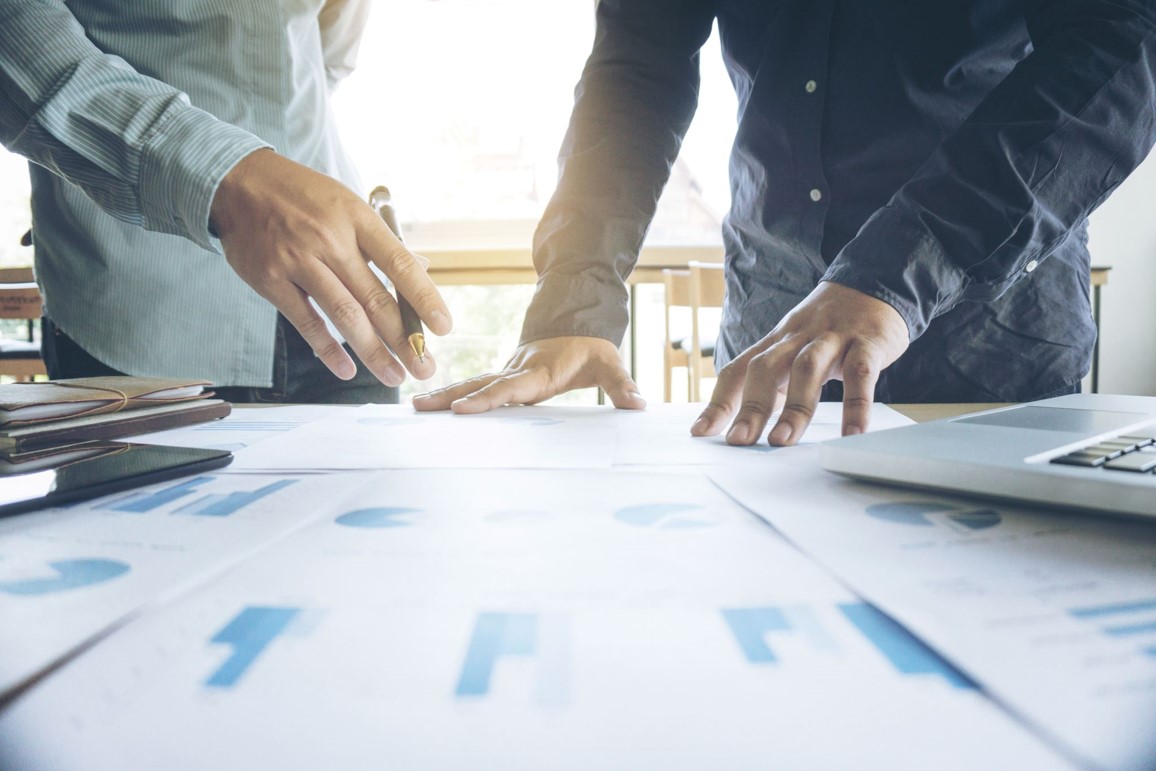 Special committee considers recommendations on the redesigned budget model
July 4, 2023 —
The budget model and budget process review steering committee has reviewed the recommendations that emerged from a comprehensive consultation process on the redesigned budget model.
As the new budget model approached its fifth year, the UM community was invited to reflect on their experiences working within the redesigned model and offer feedback on UM's annual budgeting processes in general.
The review set out to assess the strengths and weaknesses of the model and whether it met stated goals: aligning resource management, planning, and allocation with the University's mission and strategic priorities, enhancing collaboration among academic and central support units, incentivizing creativity, innovation and the pursuit of revenue opportunities, promoting fiscal understanding, and maintaining openness and transparency.
External consultants, Huron, examined the responses from the community's feedback and presented a report on the key findings and possible next steps in improving how we allocate resources within the University to a broad-based Steering Committee.
"The report validated many strengths of the model, such as high transparency in the way revenue is allocated and that the model drivers are aligned with our mission and goals," says Greg Smith, Vice-Provost (Academic Planning and Programs) and budget model steering committee co-lead. "We also heard that the annual budget process has improved, becoming clearer and more consistent. The report also identified areas where we can improve to better support UM's academic and research mission; these recommendations will be carefully considered by the various sub-committees."
Some of the recommendations include:
Create a pool of funds to support strategic and operational priorities including capital, one-time, and ongoing funding.
Encourage use of funding in the current year through an improved carryover / provisions policy and the development of a clear and specific capital renewal fund.
Improve budget predictability and stability for Faculties by removing the provincial grant allocation from the budget model distribution formula and simplifying the central cost pool allocations.
Over the next two years, several sub-committees will evaluate the recommendations and work to operationalize specific changes to the budget model and budgeting processes that ensure the overall financial health and success of the University.
"I want to thank everyone who participated in the consultation process and on the Steering Committee. Implementation of the recommendations from the review will enhance the University of Manitoba's ability to meet our shared goals and strategic priorities," says Diane Hiebert-Murphy, Provost and chair of the budget model steering committee.
More information on our budget model and the budget cycle may be found on the budgeting website.