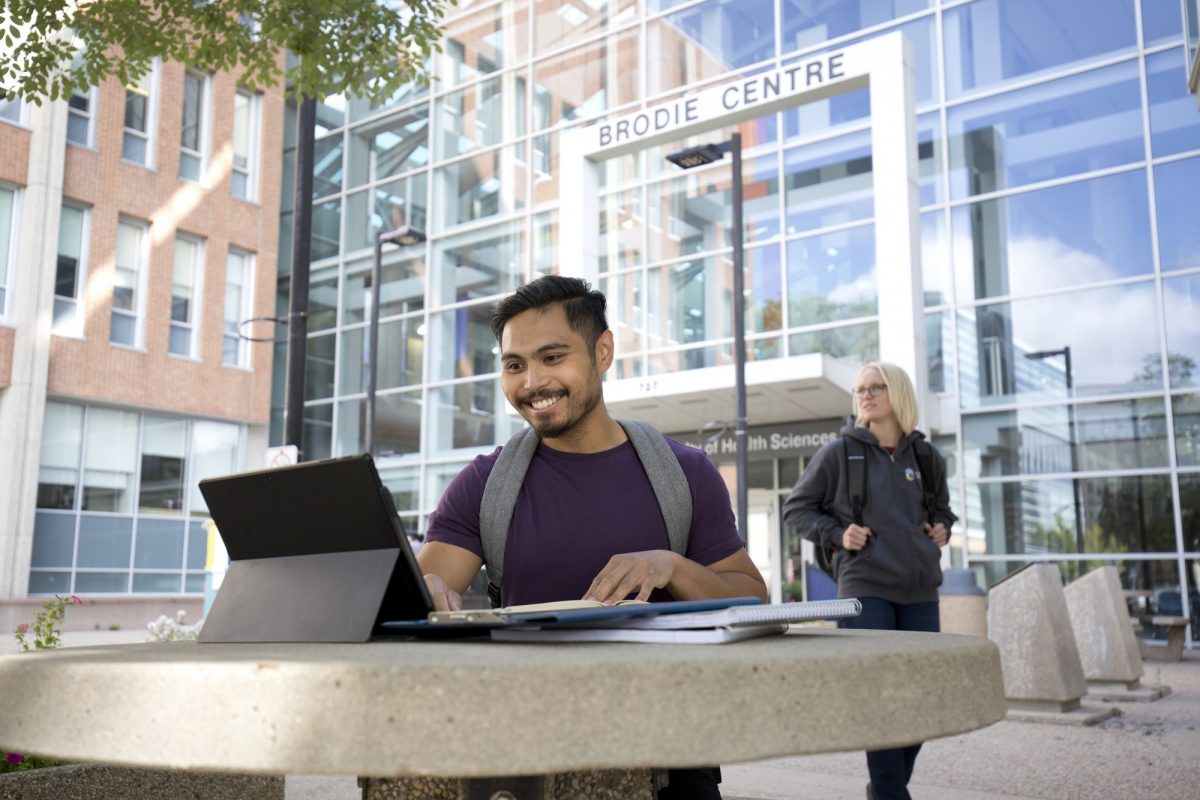 Show Maclean's your UM pride and you could win $500
Take the Canadian magazine's annual Student Satisfaction Survey by Sep. 9
April 18, 2022 —
Every year, Maclean's magazine rates post-secondary institutions across Canada and a key part of their assessment is based on student opinion. This is your opportunity to show your UM pride by sharing your student experience!
Last year, students ranked UM among the top Canadian universities in many areas including second for quality of mental health services, third for sexual assault prevention and third for promoting Indigenous visibility.
To share your experience, take the Maclean's survey (available in English and French) at the links below. Every person who completes the survey will be entered into a draw to win a $500 Visa gift card courtesy of Maclean's.
The deadline to complete the survey is September 9, 2022.