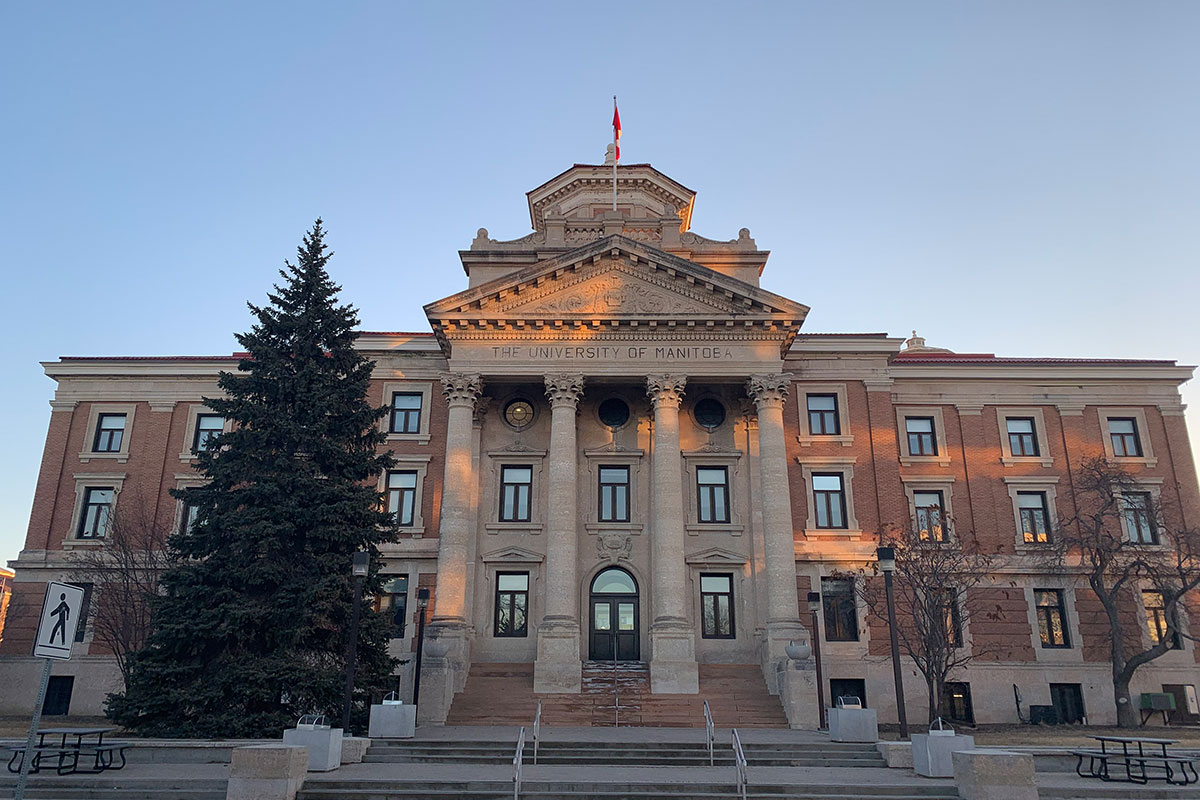 Share your UM pride with Maclean's student survey and enter to win $500
March 23, 2021 —
Maclean's is Canada's premier current affairs magazine. Every year, it ranks all the post-secondary institutions across the country based on a number of different factors, including the opinions of students. To help inform UM's ranking for this fall's edition of the list, we're asking students to share their UM pride by completing the Maclean's survey and telling them all the great things that happen at our university.
"Students, families, and their supporters look to Maclean's to help them decide where to attend university," says Laurie Schnarr, Vice-Provost (Students). "We know how great UM is, but now we need to let everyone else know too."
Every person who completes the survey will be entered into a draw to win a $500 Visa Gift Card courtesy of Maclean's.
The survey is available in English and French, and the deadline to complete it is September 10th.
English survey: https://www.surveymonkey.com/r/MacleansStudents202102
French survey: https://fr.surveymonkey.com/r/MacleansEtudiants202102