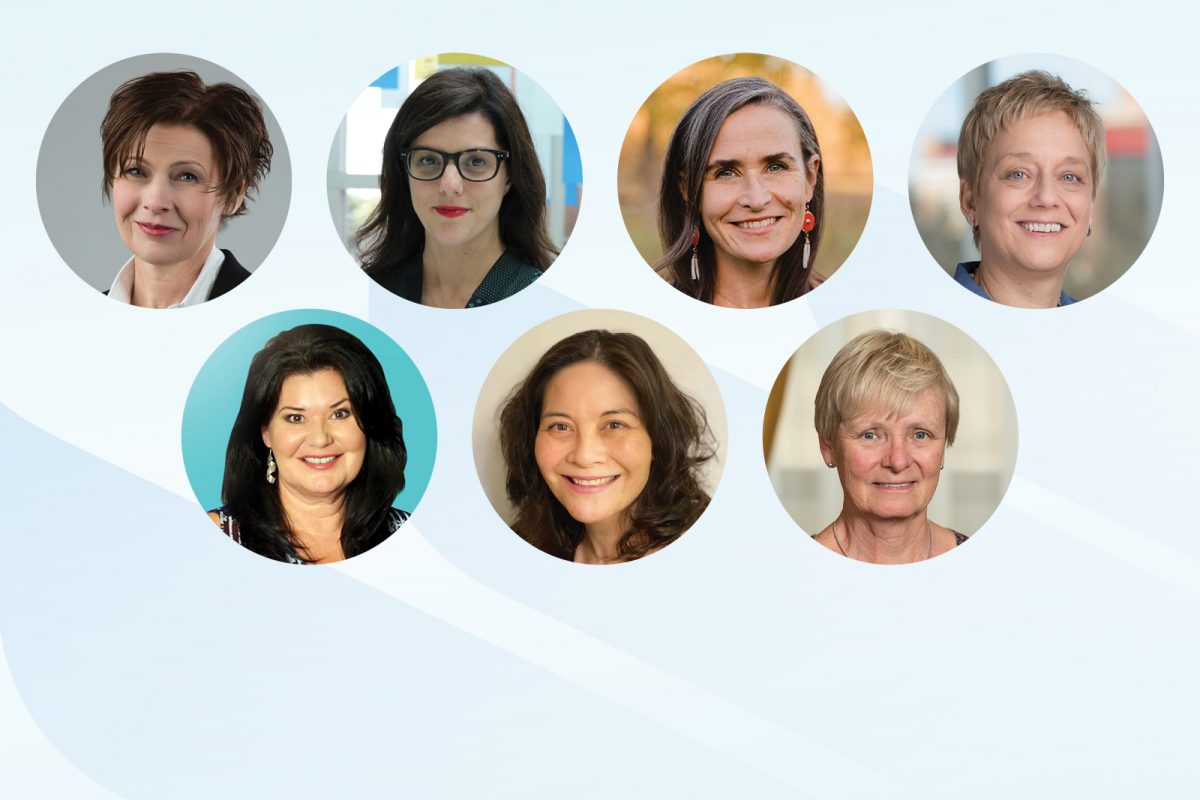 Seven professors named Most Powerful Women in Canada
October 25, 2021 —
A record seven professors at UM have been named among Canada's Top 100 Most Powerful Women in 2021, by Women's Executive Network (WXN).
Launched in 2003, WXN is Canada's national organization that propels and celebrates the advancement of women at all levels, in all sectors and of all ages. The winners range from rising stars to top of their fields to advocates to champions for others to community leaders to teachers and students. The 2021 winners will be celebrated virtually from November 24 to 25.
Read about these inspiring and accomplished women:
CIBC Executive Leaders category recognizes women who not only exemplify what it means to be a great leader, but also build confidence and champion others.
Intact Professionals category recognizes women who are professionals in practice and play a leadership role within their organizations.
Mercedes-Benz Emerging Leaders category recognizes women who have been targeted for successive leadership positions within their organizations and have a proven passion for learning and innovation.
These seven winners join 20 previous UM recipients named Canada's Most Powerful Women: Top 100 since the awards began.