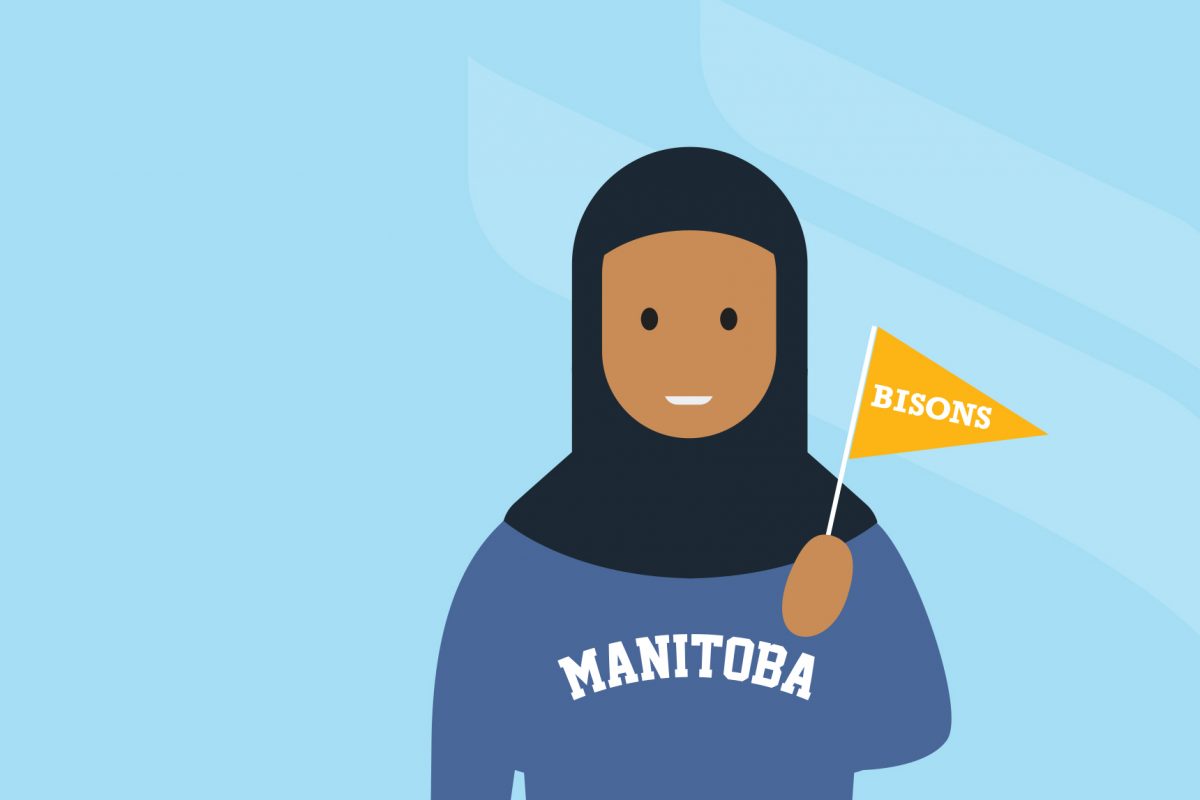 Settle into Fall 2021 with International Student Orientation
Programming prepares you for life as a student and connects you with other international students
August 17, 2021 —
As a new student, studying in a new environment can be both exciting and overwhelming. To help with this transition, the University of Manitoba's International Centre offers a series of events to welcome you to campus and support you as you begin your studies. As you pursue your education, International Centre is a central hub and place of support that all UM international students can access.
First Year Experience
No matter where you are in the world, International Student Orientation sessions are delivered online and are structured to help you be informed, healthy and successful. Some of the sessions that will be offered starting on August 18 include:
a warm welcome to UM
understanding and thriving in Canadian culture
the Manitoba International Student Health plan and what it covers
academic supports and writing essentials for international students
finding part-time work while studying
finding off-campus accommodation
other resources on campus that are available to international students
In addition to International Student Orientation, you are also encouraged to participate in general First-Year Experience programming where you can connect with a peer mentor, get tutoring, engage in academic success workshops, get support for remote learning and connect with domestic and international students through student communities.
The International Centre
Many of the programs offered at the International Centre provide opportunities for international students to successfully transition to UM, learn across cultures, build relationships with other students, and thrive while studying on campus. Whether you are a brand-new student seeking information on how to find housing in Winnipeg, or a third-year student with questions about immigration processes, there is support available for you.
Resources available for new and returning students cover topics like:
accommodation and housing
academics
online learning
money matters
living and learning in Winnipeg
UM's health plan for international students
Other supports available for International students include the Virtual Support Chat and Intercultural Experience.
For more details visit the International Student Orientation website.
Follow @umfirstyearcentre on Instagram for content specifically created for first year students, and @umstudent on Instagram to get a glimpse of student life at the university. UM Commons will be updated throughout the summer with information about upcoming programming.