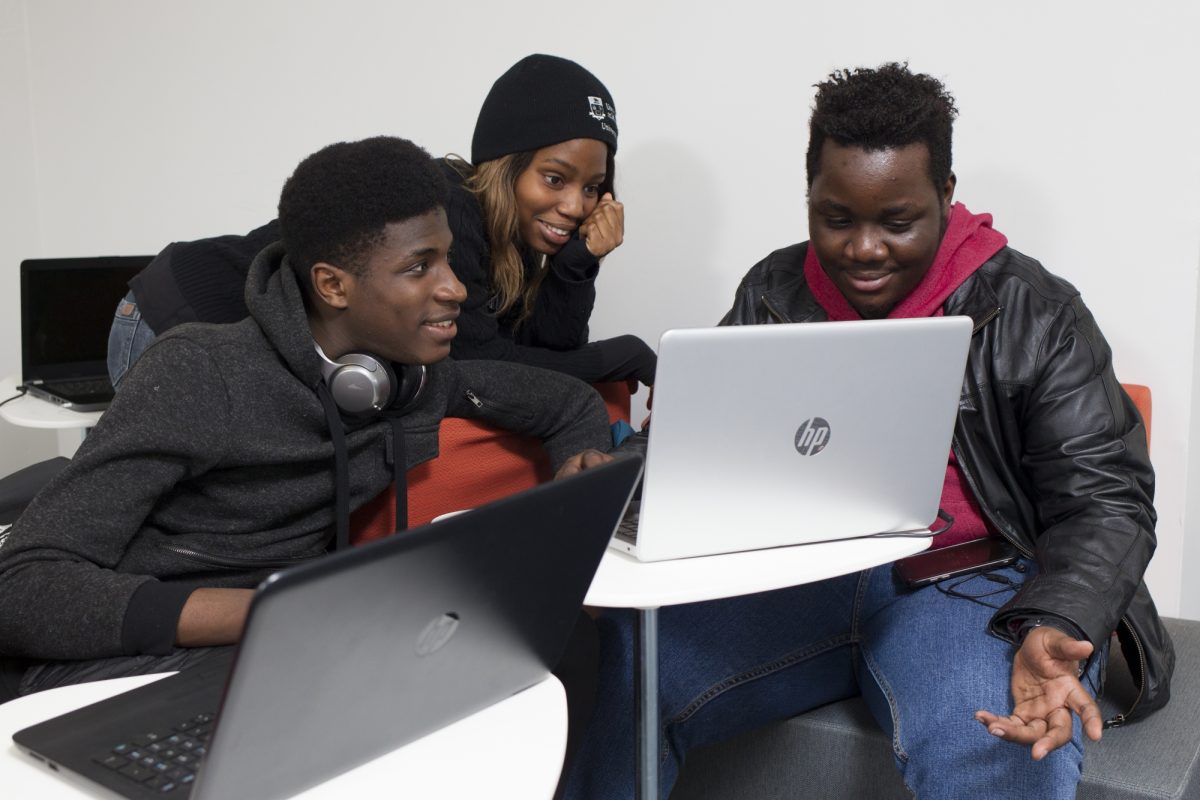 Revisit UM Essentials during Student Success Month
October 11, 2019 —
Student Success Month continues through October with a variety of workshops that highlight UM resources available to help support learners at all levels. For new students who are looking for resources and support on campus, UM Essentials is a great place to start.
While it was launched this summer, the online course contains useful information that students can refer to any time during this academic year. Much of the content may become more meaningful to students as they navigate studying, assignments and exams while trying to maintain a healthy and balanced life outside of class.
Whether you've already completed the course or if you haven't started yet, here are a few highlights from UM Essentials that will be helpful at this time of the term:
Academic Integrity in the Important Information module offers a reminder on the University of Manitoba's tips and policies as students dive into papers, tests and midterms.
The Becoming a Successful Student module has proven methods on staying organized and how to best use study time, as well as in-person and online options for help with assignments.
Your On-Campus Experience would also be a good module to visit for students looking to enrich their university experience. Research consistently indicates that students who are involved in campus recreation, volunteering and other activities perform better and are more likely to complete their degree.
UM Essentials is available through UM Learn. All new UM students have been automatically enrolled, and all other students can self-register at any time.