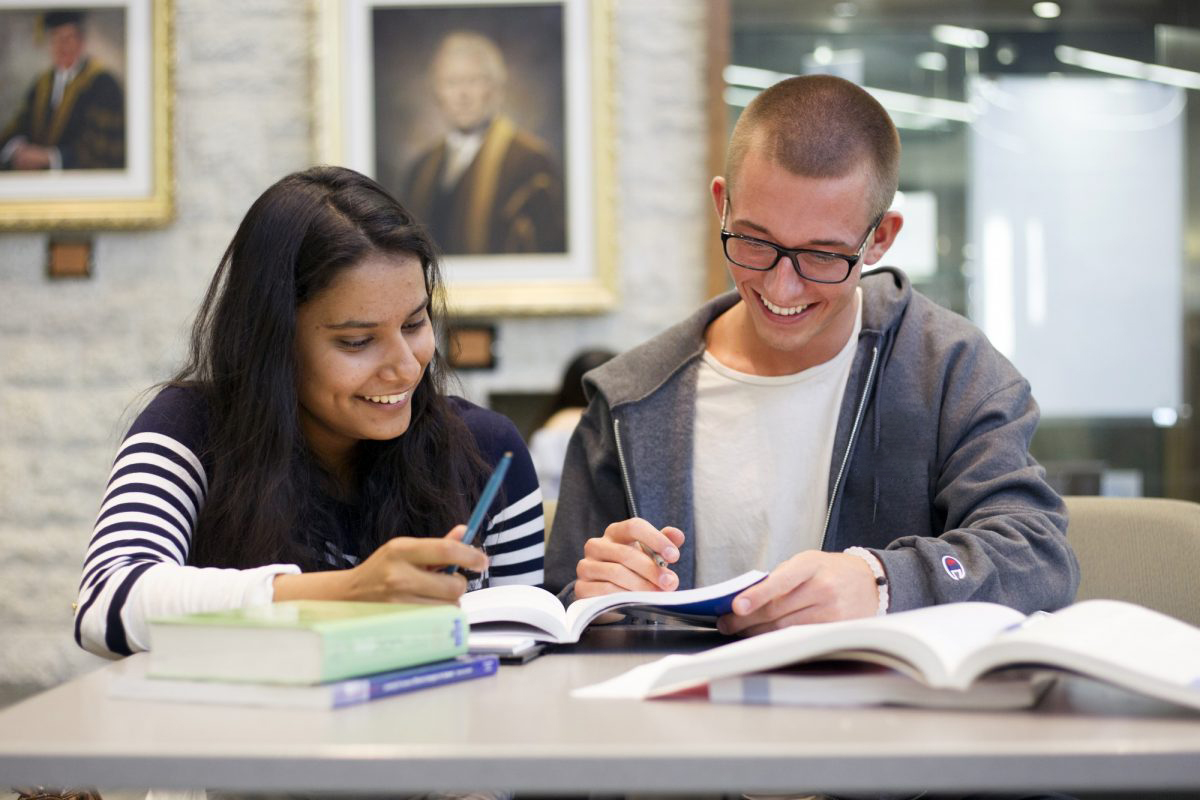 Resources for success with less stress
Take advantage of free workshops and tutoring services for UM students
March 21, 2022 —
Have you ever considered tutoring? If you answered no, why not? The Academic Learning Centre (ALC) offers a variety of free tutoring services including content and study skills tutoring in subject-specific courses.
The ALC content and study skills tutors are students who have taken a particular course and have achieved an A or A+ in the course. A number of tutors are master's or PhD candidates who have a plethora of knowledge in subject areas such as economics, biology or research methodology. The tutors receive extensive training in tutoring techniques to ensure you don't just understand course content, but you become aware of your own strengths and study strategies.
ALC content and study skills tutors provide tutoring in many popular first year STEM courses and some Social Science courses. The tutors cover over 120 UM courses and offer 33 appointment slots on a weekly basis. Since the beginning of the Fall 2021 term, the content and study skills tutors have facilitated more than 555 student appointments. Tutors are available year-round with appointments available during the day, some evenings, and weekends, as well as during reading week and exam periods.
Make the most of your time in university by planning ahead! You can connect with study skills tutors even before you start a course to get some tips on how to succeed and to get clarification on course concepts. The ALC tutors also have tips and tricks to help develop notetaking strategies, create a study schedule, finesse effective study strategies, prepare for exams and improve your grades.
All services at the Academic Learning Centre are free. Students can book up to two, 45-minute appointments per week with a content and study skills tutor.
Scheduling an appointment is easy:
Go to www.umanitoba.ca/student-supports/academic-supports/academic-learning
Click the "Make an appointment with a tutor" button.
Choose the "Content and Study Skills Schedule"