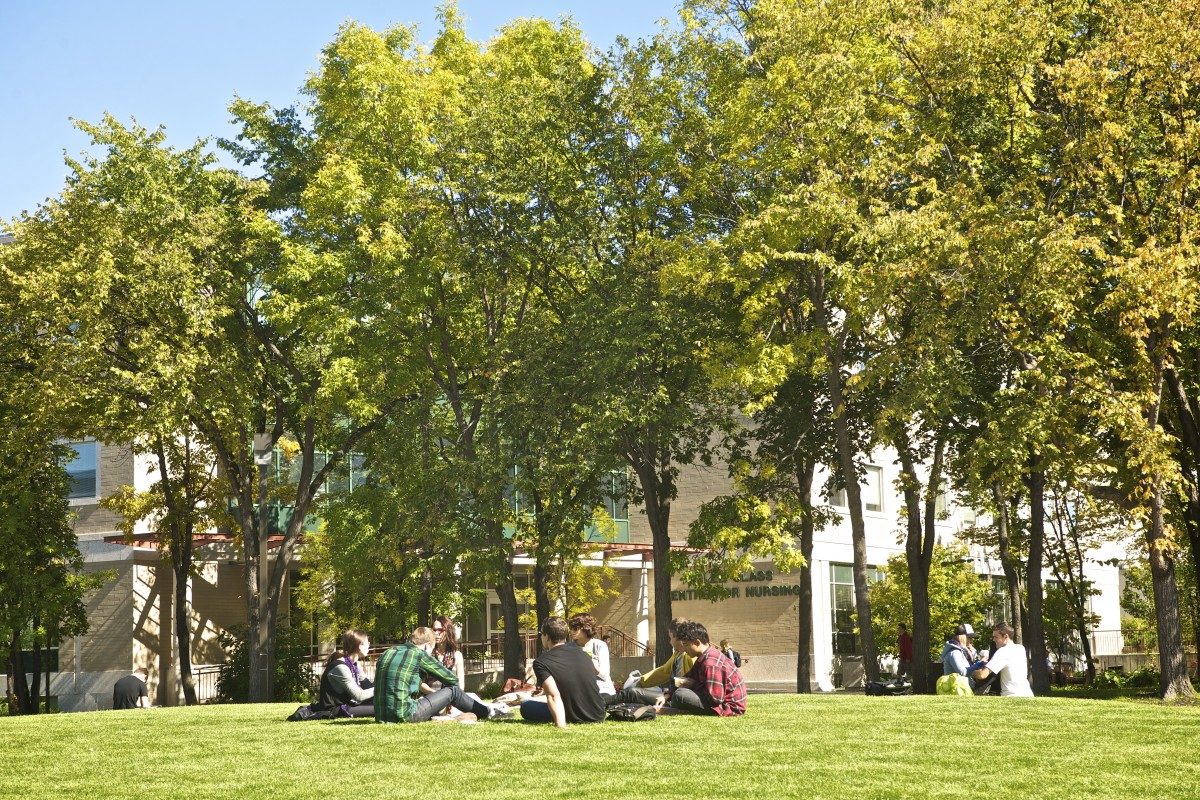 Provide your feedback on potential changes to the Summer Term academic schedule
January 14, 2020 —
In November 2019, a committee tasked with examining the UM's scheduling practices over the current Summer Term (May to August) started to seek feedback from the UM community on potential changes to the academic schedule. For background please see here. Many people have responded online to this request.
Two forums are also scheduled for students, faculty and staff to hear more about potential changes to the Summer schedule starting in 2021, and to provide their feedback in person or by email following either session.
Date: Wednesday, Jan. 22, 2020 OR Thursday, Jan. 23, 2020
Time: 10:00 AM – 11:00 AM
Location: Senate Chamber, Room E3-262 Engineering Building
If you are unable to attend but are still interested in offering your views on these potential changes, please write Summer [dot] Term [dot] Feedback [at] umanitoba [dot] ca.
Final recommendations from the committee are expected to go to Senate later this year.