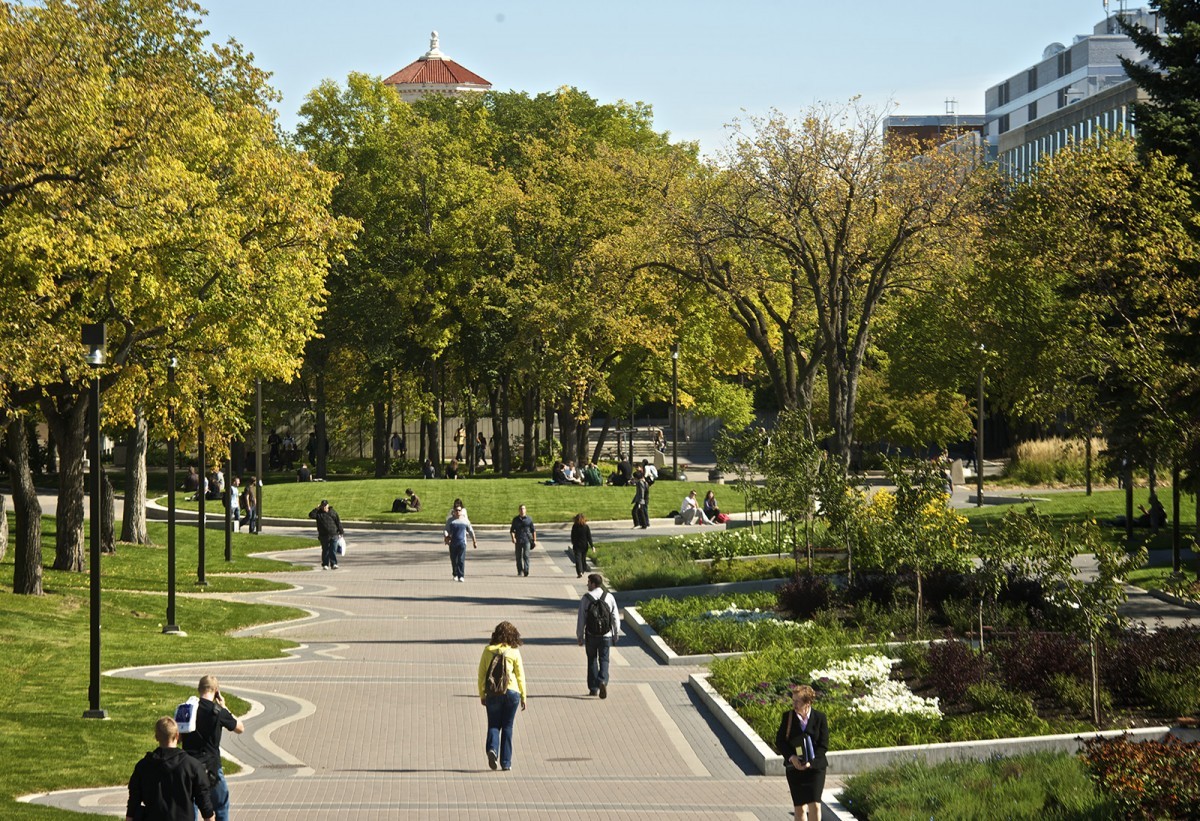 Preliminary summer 2020 term schedule
November 13, 2019 —
The preliminary Summer 2020 Term schedule is now viewable. If you are thinking about taking advantage of flexible learning options, or you wanted to get ahead in your program, visit the Summer 2020 Term schedule in Aurora to view course availability. Ensure you check back often for updates.
As a UM student, you're able to access UM Achieve. UM Achieve is a software accessible through JUMP, which allows you to run a degree audit to see how many courses you've completed so far within your degree requirements. UM Achieve is linked to Aurora, and any time you add/drop a course, you can run a new audit and your recent course changes will be reflected.
If you're unsure about your course selection, visit an Academic Advisor and discuss your options before the November 18 Fall Term Voluntary Withdrawal (VW) deadline. Consider Distance and Online Education (DE) courses or a Summer Term course, it's a great way to lighten your course load during Fall and Winter Terms. Remember, all VW courses will be subject to Limited Access.
Monday November 18, 2019 – Fall 2019 Term Voluntary Withdrawal (VW) Deadline.
Wednesday, November 20, 2019 – Registration Opens for Winter/Summer term spanning DE courses.
Monday March 16, 2020 – Summer Term Registration Access Times viewable in Aurora.
Monday, March 23, 2020 – Registration Opens for Summer Term courses.