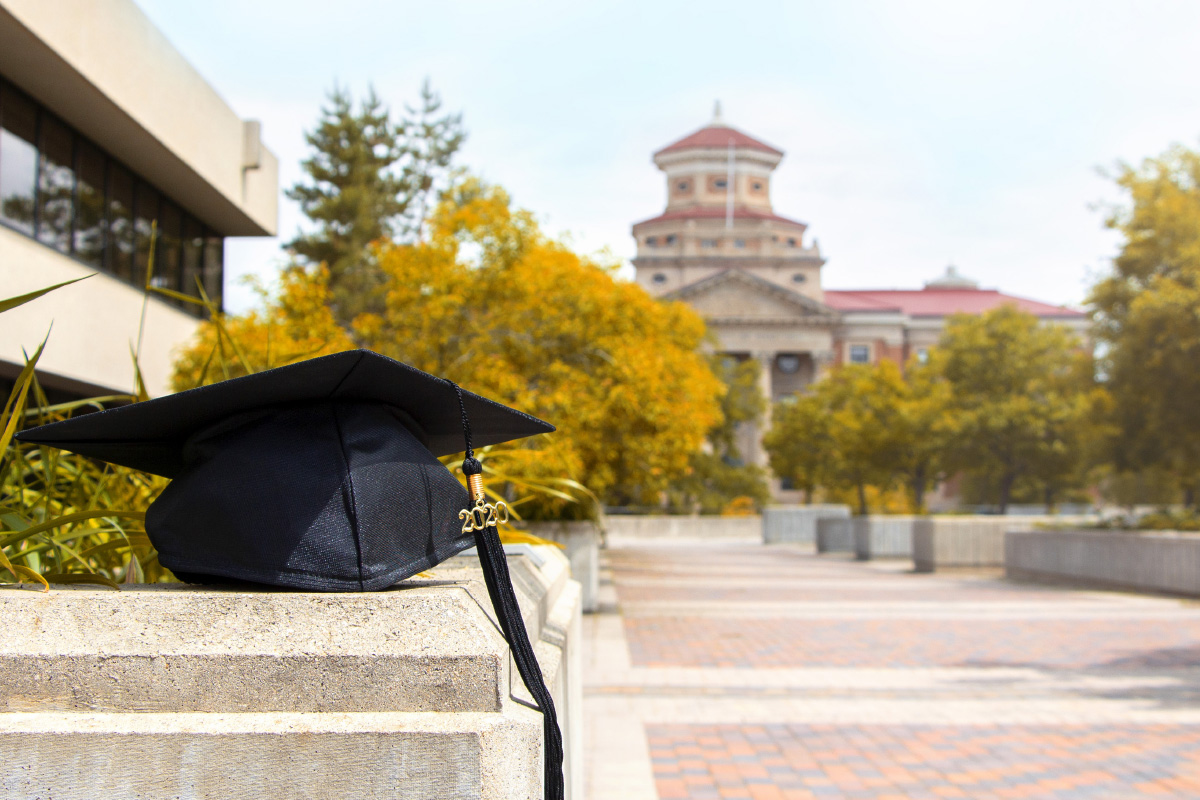 Order an Academic Transcript after Graduation!
October 8, 2020 —
You are graduating, congratulations! Your degree will appear on your transcript as of the fall graduation date (October 7) and will remain on your record permanently thereafter. To order a physical/paper transcript, follow the steps below.
Step 1. Login to Aurora using your User ID and password. Don't forget your User ID is separate from your UM Net ID.
Step 2. Select the 'Enrolment & Academic Records' tab. From this menu, select 'Student Records' and then select 'Academic Transcript.'
Step 3. Select 'Request Official Transcript Online – Payment by credit card and Visa Debit only' to start the application process.
If you followed the steps correctly, it will take you to the start of the Academic Transcript order process. Just follow the on-screen instructions to complete your order.
The only option for delivery of transcripts is standard mail. If you are requesting a transcript mailed to a third party, ensure you have the recipient's name, room number, office, building, street address, city/town, province/state/region and country on hand.
The charge for each transcript is $14.55 and will be mailed out as they are ordered.
Visit the Academic Transcript site for more information.