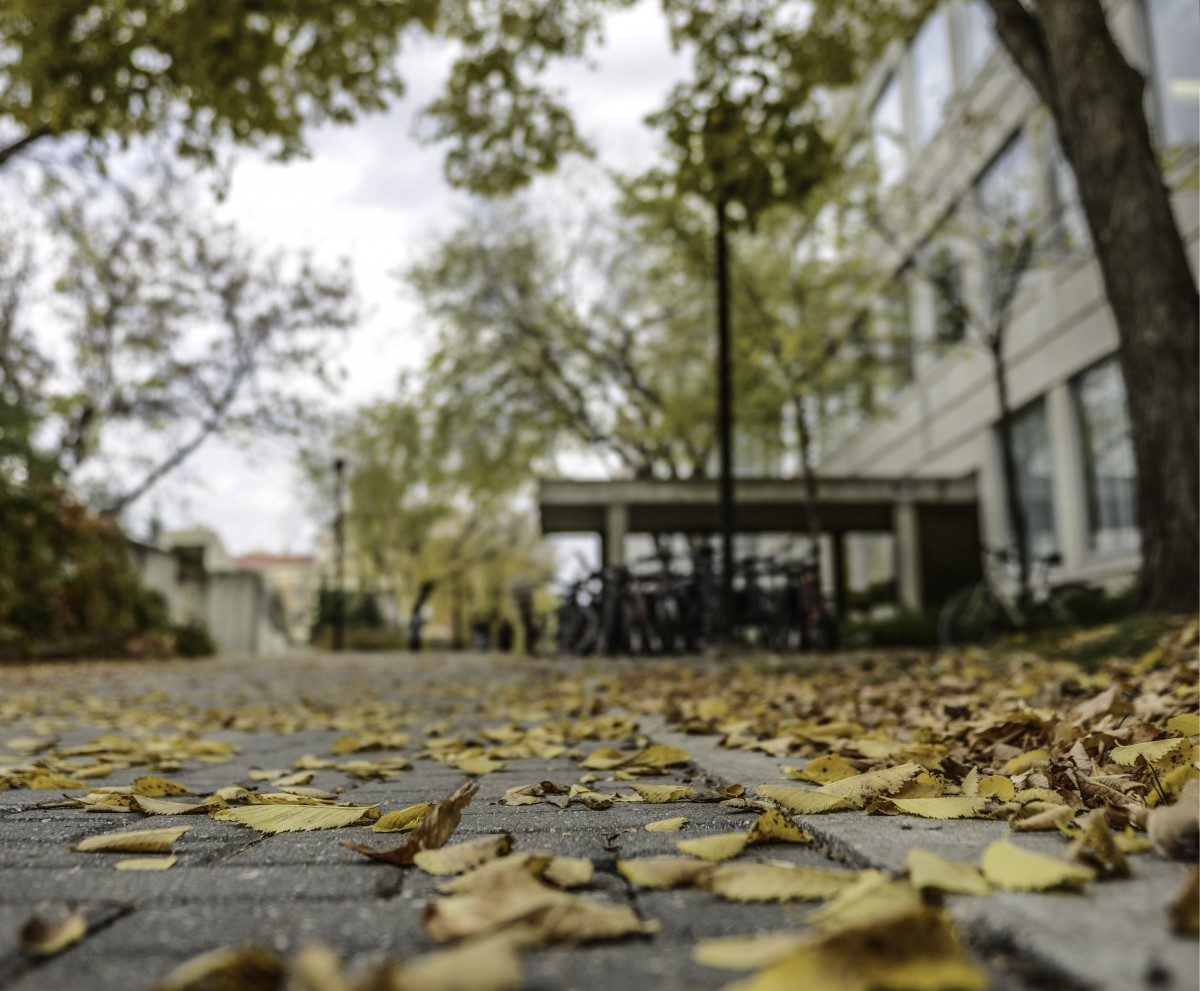 New this year: Course add/drop deadlines are on different days
September 13, 2018 —
There are a couple of changes to the rules around the Registration Revision period, and fee payments that you should be aware of. The Registration Revision Period is the first two weeks of classes in the Fall and Winter Terms when changes can still be made to your course registrations without an academic or financial penalty.
This year, you will have an extra day to ADD a course during the Registration Revision period:
Course Drop Date for Fall term is SEPTEMBER 18, which is the last date to drop a course with a refund.
Course Add Date for Fall term is SEPTEMBER 19, which is the last date to add a course in the revision period.
What does this mean to you?
If you add a course on the last day, there is no refund if you decide to drop it.
If you stay in a course past the September 18 drop deadline you will have to pay for it. You will still be able to Voluntarily Withdraw (VW) but you will not receive a refund.
Students who do not drop their courses will be required to pay the full tuition and fees for all courses in which they remain registered even if they do not attend classes. If you are not attending the U of M this term, you must drop your courses.
Remember, the last day to pay your fees is OCTOBER 3, 2018. Paying fees late will cost you money! If you're wondering about how to defer your fees, information for Sponsored Students and Student Aid recipients can be found on our website. Everyone else should discuss this with an academic advisor.
Rules around fee payments and course schedules can be confusing, if you have further questions, please see an Academic Advisor (Undergraduate, Graduate).