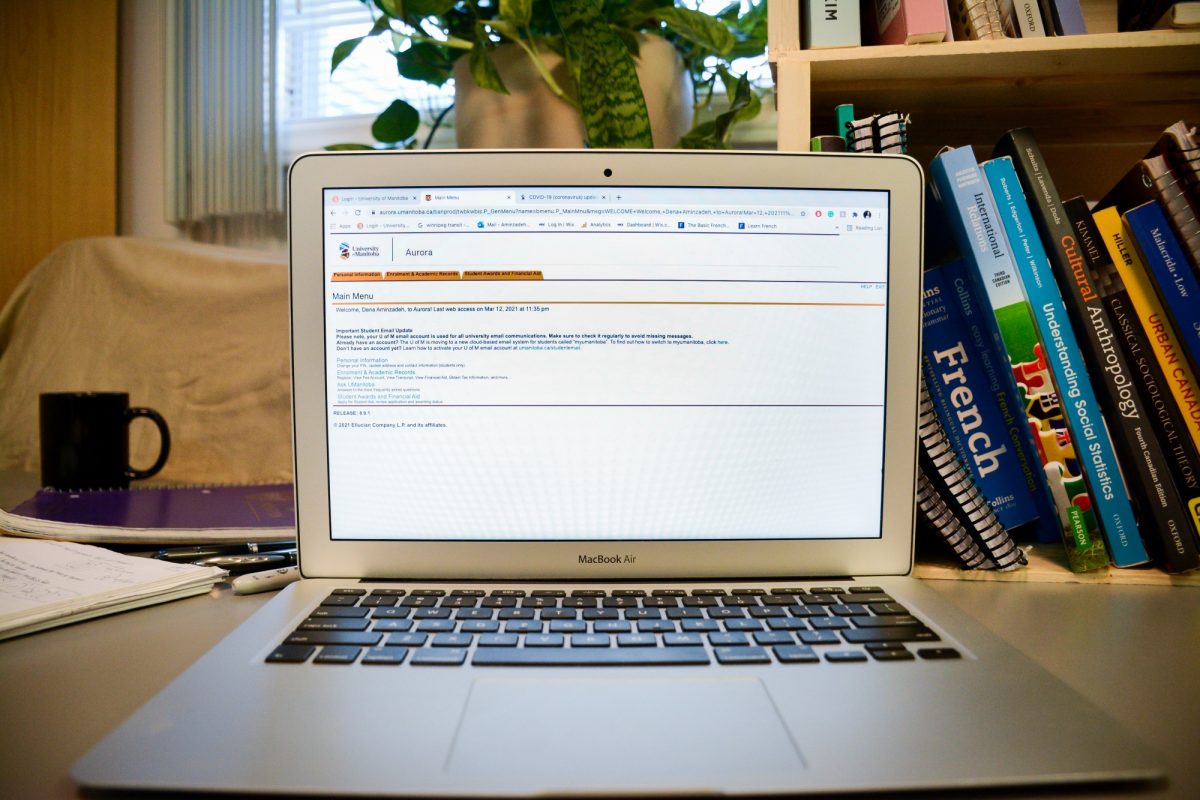 New resource will help with navigating online exams
June 21, 2021 —
Exam time is challenging, and it's even more so when those exams are virtual. A resource has been created to help guide students through the online exam process, from general exam preparation, best practices for online exams, and technical tips for prior to exams, and during.
Most instructors will use UM Learn (quiz tool) to facilitate their final exams. This Online Exam Recommendations resource will help students navigate the exams that utilize the Respondus LockDown Browser (LDB) & Respondus Monitor.
The resource will answer questions such as:
What should I do to plan to take an online exam?
What if I get a "Not Authorized" notification when I begin an exam?
What do I do if my browser freezes during an exam?
Do I need my student ID during an online exam?
This downloadable resource will guide you through the full online exam experience; having it saved on your computer might save you stress if you have connectivity issues during your exams. Find it here.