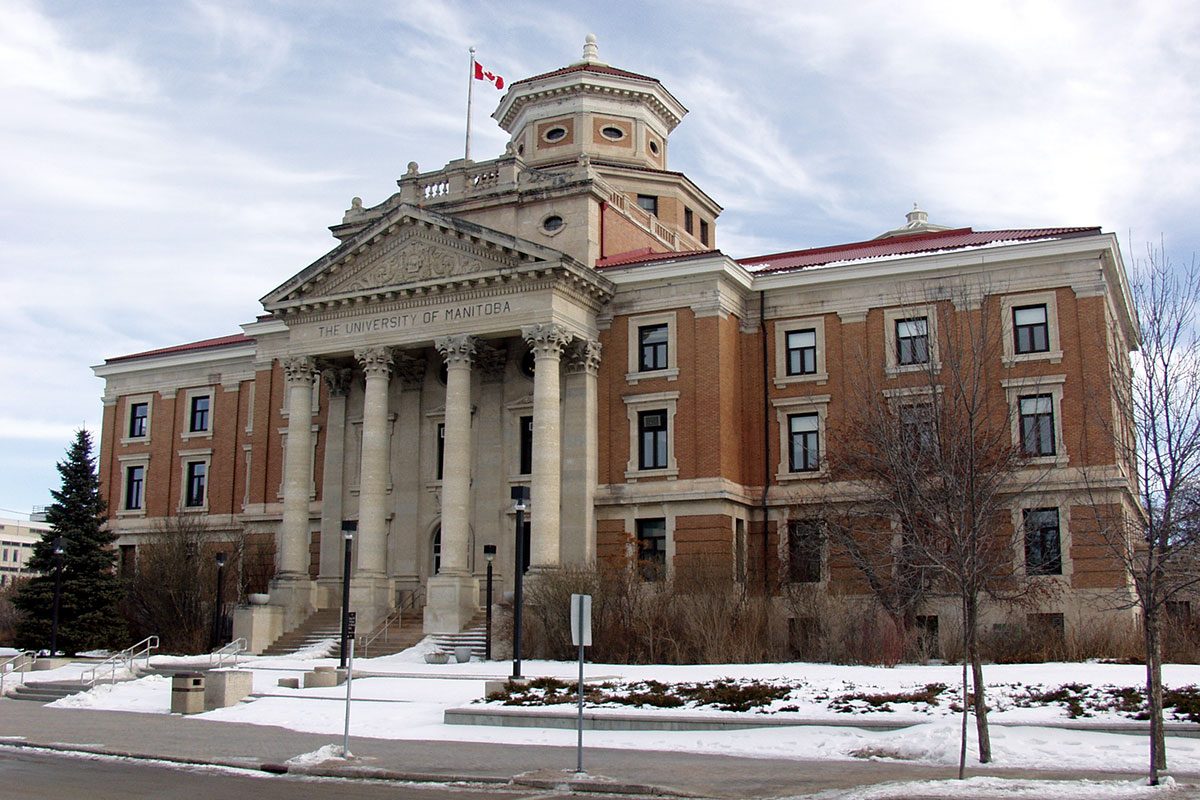 New off-campus website available to students
January 22, 2019 —
The University of Manitoba has partnered with Places4Students.com, a company specializing in providing academic institutions with off-campus housing solutions. Places4Students.com has introduced a new and improved rental property listing service for students, landlords and members of the U of M community.
The user-friendly website and corresponding mobile app will simplify the process for students to search for off-campus housing accommodations near the University of Manitoba campuses.
Student Residences wanted to offer students an online directory to search for suitable housing and have the ability to find roommates and post sublets. Places4Students.com does all this and more.
"We have partnered with UMSU in order to better serve our current and prospective students looking for housing by investing in Places4Students.com," says Barry Stone, Director of Student Residences. "We recognize that finding appropriate housing can be challenging for students, especially for those new to Winnipeg."
The website also features related information, tips and resources for both students and landlords.
"Providing university students with the resources they need to be successful in finding off-campus housing is what Places4Students does and this change will be beneficial to both our student and neighbouring communities," says Stone.
For more information, visit Student Residences or Places4Students.com.