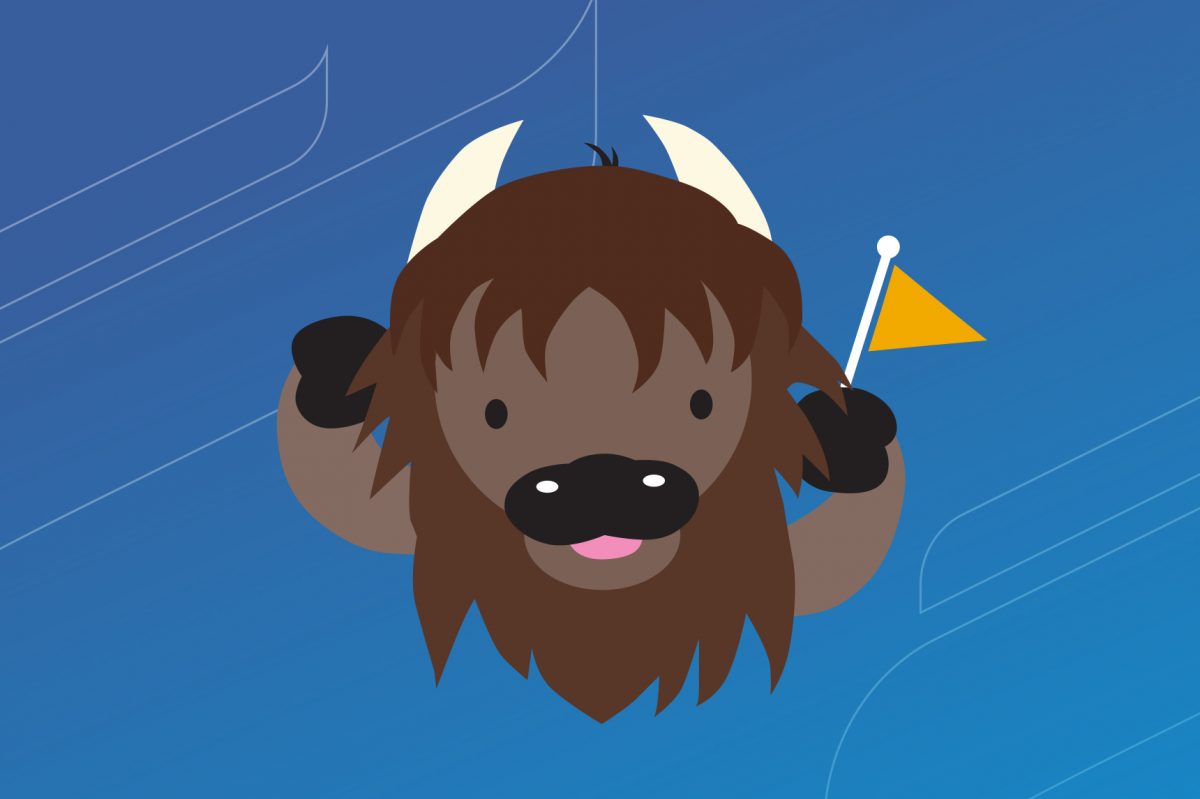 New event for new students: Welcome to the Herd!
An orientation event for new students and their families/supporters
May 31, 2022 —
Join us at the Fort Garry campus on June 18 for the first University of Manitoba Orientation event designed for newly admitted UM students starting this fall. Students are invited to bring a guest (parents/supporters or a friend) for a morning of sessions and tours to help navigate the beginning of their university adventure.
Welcome to the Herd is an exciting opportunity for incoming students to get a sneak peek at the student experience and learn important information about registering and preparing to take classes at the university.
"Welcome to the Herd is a great opportunity to learn more about what UM has to offer," says Brandy Usick, Executive Director, Student Engagement and Success. "We often hear if students have an opportunity to visit campus prior to starting in the fall, they feel more confident registering for courses and starting classes."
Sessions will include presentations about:
choosing first year courses
key UM student supports
career services
the transition from high school to university
Students and supporters will also have an opportunity take a walking tour of our beautiful campus with student tour guides, who will highlight important spots on campus.
Additional activities include the Info Fair, students and parents are invited to stop by tables on the patio beside UMSU University Centre and talk to UM staff and students, who will help to answer questions about supports and programs available to UM students!
WHEN: June 18 – 9:00 a.m.-1:30 p.m. CST (first session starts at 9:30)
WHERE: UMSU University Centre
PARKING: Free parking is available in Q Lot (map)
Food will be available to purchase in UMSU University Centre throughout the day and you can also visit the Bookstore to stock up on UM gear!
We can't wait to meet you and welcome you to the Herd! #weareallbisons