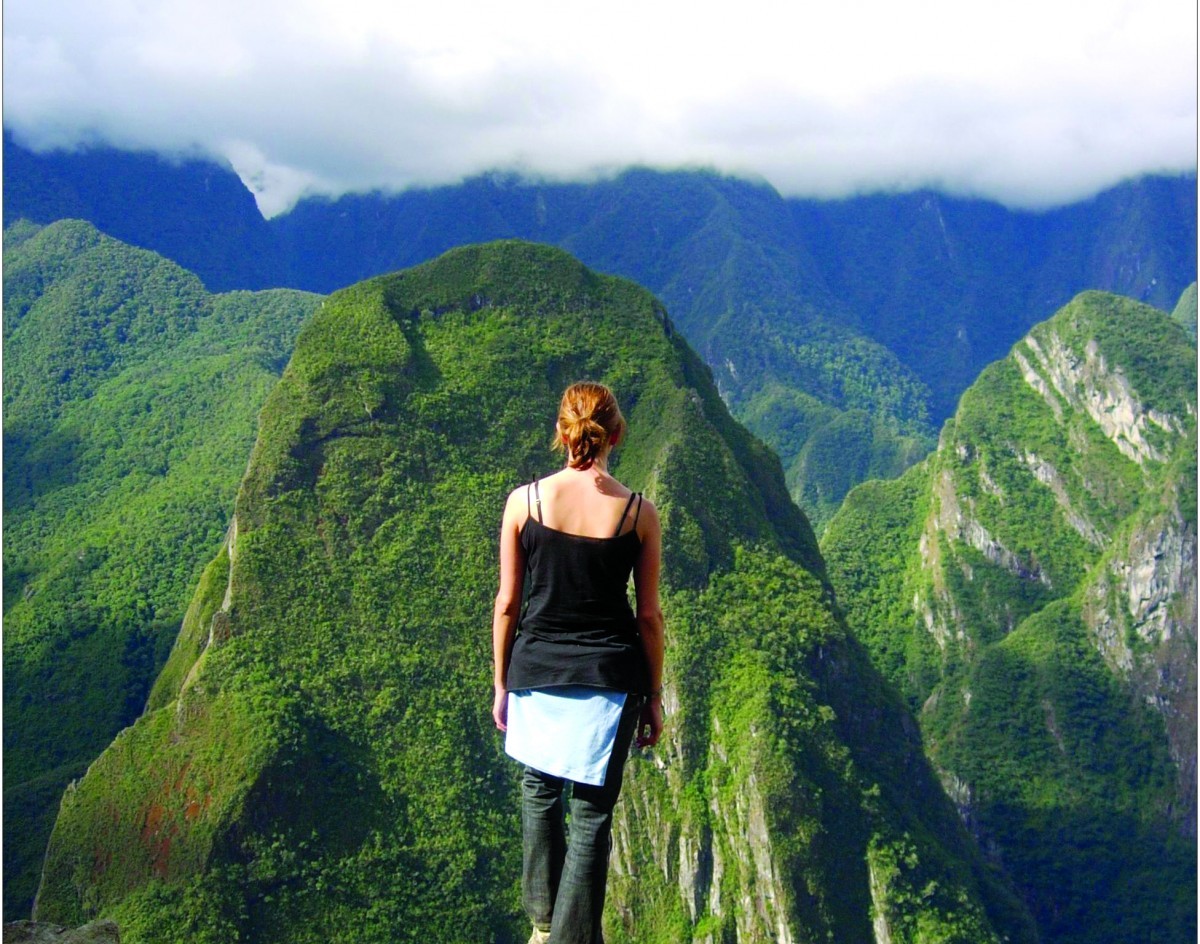 Nahlah Ayed Prize for Student Leadership & Global Citizenship
November 17, 2014 —
Each year, two students who demonstrate exceptional commitment and leadership skills, and whose actions are helping to bridge the local and the global, are awarded the Nahlah Ayed Prize for Student Leadership & Global Citizenship through Student Affairs.
Awarded by the International Centre for Students, through its World W.I.S.E. Resource Centre, the annual prize encourages students at the U of M to participate in horizon-expanding activities that celebrate diversity, curiosity, respect and mutual understanding and will develop global skill sets.
The World W.I.S.E. team works closely with the ICS Student Exchange staff to publicize the benefits of participating in the U of M's growing student exchange program, but it also organizes a year-long calendar of events which includes: World Opportunities Week and the Welcome Dinner each fall, International Week each February, the annual Global Colours Photo Contest, the annual NGO Crawl, and the Nahlah Ayed Prize for Student Leadership and Global Citizenship.
World W.I.S.E. circulates a bi-weekly electronic newsletter and publishes the World W.I.S.E. magazine.
Previous Nahlah Ayed Prize Winners
2014 Christiane Fischer and Jeremy A. Beller
2013 Matthew Fast and Beibei Lu
2012 Emmanuel Rotimi (Timi) Ojo and Oluwatomi Layo (Tito) Daodu
2011 Kirstie Peden and Emem Ukpong
2010 Peter Mwaura Karari and Laura Husak
For a PDF version of the Application Form, click here.
Nomination Deadline: December 12, 2014.