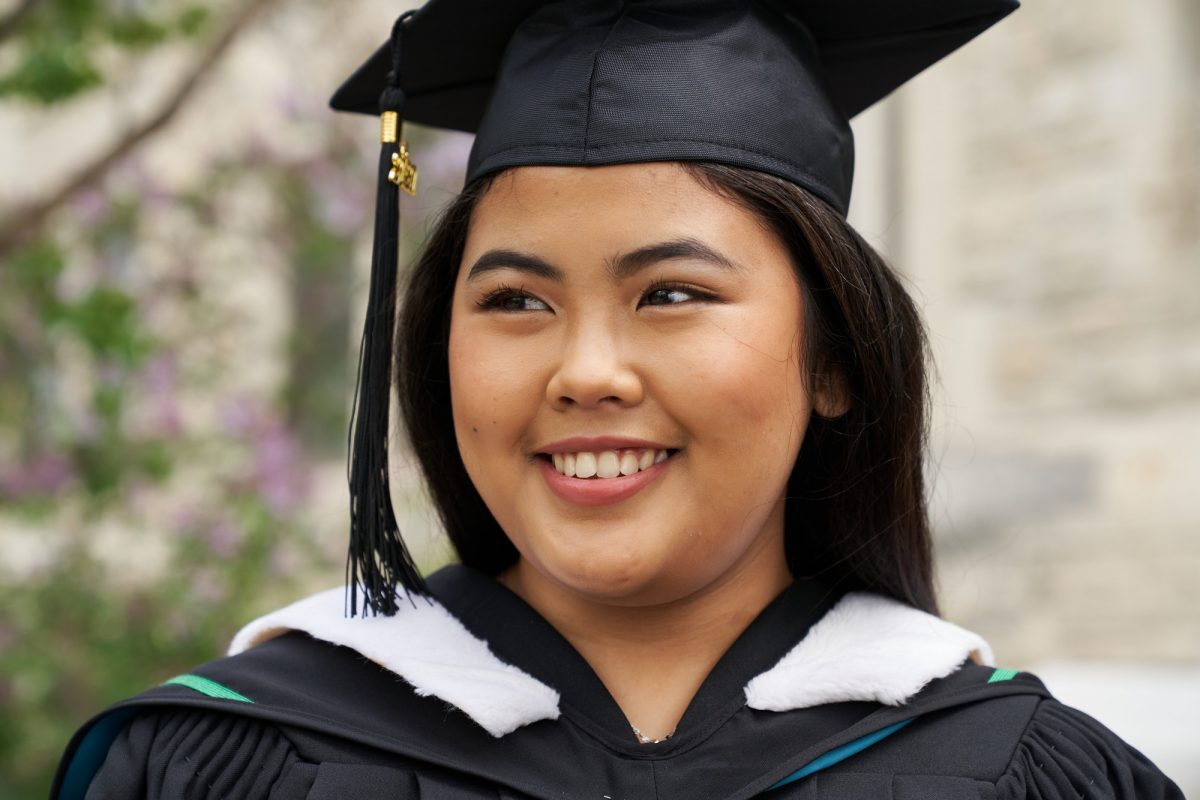 Message to graduating students from Laurie M. Schnarr, Vice-Provost (Students)
June 16, 2021 —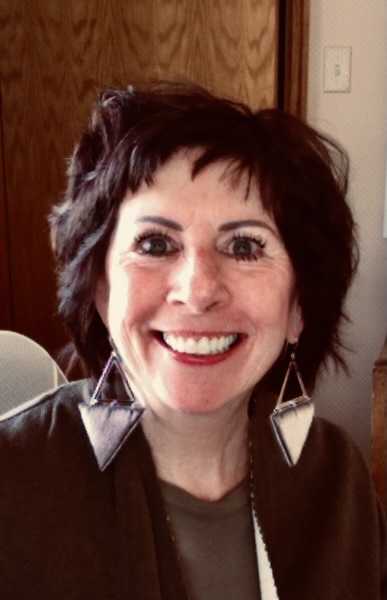 Hello graduating class.
Throughout the past year you have received notes from me containing pandemic-related announcements, reminders of the supports available to you, and tips for thriving amidst unprecedented challenges. As we celebrate this important milestone – your graduation – I wanted to write to you one more time.
To tell you…
That I am immensely proud of you – the University of Manitoba is proud of you.
That your resilience and perseverance are inspiring.
That in the process of navigating unprecedented challenges, you developed a capacity for learning and personal growth that will continue to set you apart.
That prior to the pandemic and throughout this remote learning period you have contributed in countless ways to the uncommon sense of community that characterizes our campuses.
That you are now members of the University of Manitoba's alumni family and you will always be welcome here.
Our communities near and far will be the benefactors of your knowledge, skill, and abilities; your vision for a just future; your courage; and your tenacity.
I wish you all the best as you take the next steps in life's journey. Thank you for sharing the first leg of that journey with us. Congratulations!